Use Catheters? We do!
Schedule your catheter shipments with us and we will get you the best deductible available – we promise.

---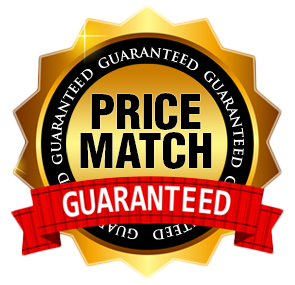 Subscribe on iTunes and Google Play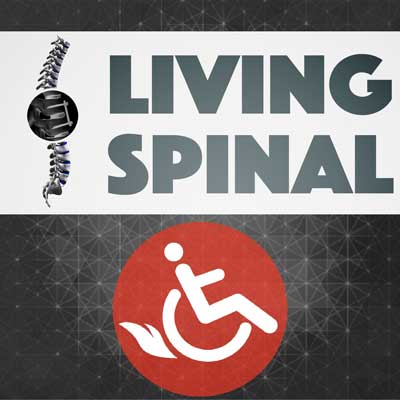 Wheelchair Ramps
Nothing is more important than being able to get into your own home, let alone your place of work, or even your vehicle! Our wheelchair ramp selection is the most comprehensive on the market. Portable wheelchair ramps, and suitcase ramps allow you to go places without having to worry about accessability. Living with disability doesn't have to take the fun out of living. Now, you can visit parks, malls, and other places all by yourself. Portable wheelchair ramps, suitcase ramps, and vehicle wheelchair ramps will help you get there safely.

At Living Spinal, we want to help you improve the quality of your life by offering you nothing but the best. We can proudly and honestly say that we carry brands that aren't just popular, but are widely known for innovation, high quality and reliability.