Use Catheters? We do!
Schedule your catheter shipments with us and we will get you the best deductible available – we promise.

---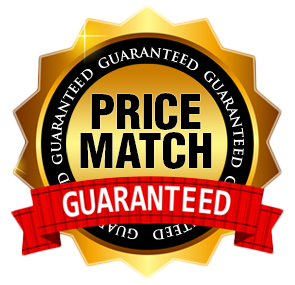 Subscribe on iTunes and Google Play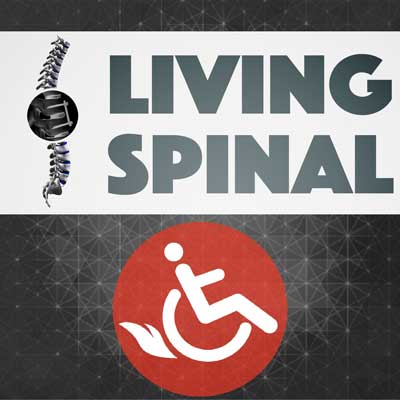 Blog
Posted on
DON'T MISS OUT!
We love to have a close relationship with our customers, and we always try to do our best to be able to fulfill your expectations. That's why love to offer you all the best products. More than quality and top notch devices (including seated segways, like the Blumil or Going+, handcycles, like the Firefly or Batec, or wheelchair accessories, like the Freewheel or the Sumo wheels). We also want everyone to be able to enjoy these products. That's why we try our best to provide the lowest prices possible!
Because we appreciate our customers, we are doing a huge Summer sale! This sale includes the aforementioned products as well as many other. You just have to sign up to our newsletter. You can do so by signing up on our footer.
Can't wait to give you access to this exclusive, one-time deal!
Posted on
NEW PRODUCT ALERTWe are delighted to be able to offer you a brand new product at Living Spinal. As the world changes quickly, thanks to new innovations and technologies, customers are on the hunt for quality products that they can rely on. That's why we're constantly searching for the best of the best when it [...]
Posted on
Your wheelchair bag just plain stinks. Yes, yours! We surveyed our customers at Living Spinal and found out that no matter the bag they use (under carriage, purse, backpack) there are downfalls for each and everyone of you. 50% prefer a "medium" sized bag over small or large. 35% were worried about their valuables being stolen out of [...]
Posted on
THE BEST CARRYING SOLUTION FOR MANUAL WHEELCHAIR USERS Handy Bag is revolutionizing wheelchair accessories, starting with wheelchair backpacks. Traditional bags just plain stink. We surveyed our customers at Living Spinal and found out that no matter the bag they use (under carriage, purse, backpack) there are downfalls for each and everyone of you. Do any of these pitfalls [...]
Posted on
1 in 5 people living with paralysis deal with depression. It's a common response for people when they lose something. We gathered a lot of statistics to explain depression in the paralysis community, how to deal with your own depression and how to help others. On a lighter note, we cover a brand new Kickstarted Wheelchair [...]
Posted on
Enter to win 1 of 3 IntimateRider Sex Chairs from our show sponsor! First Name * Last Name * Email * Phone * Interested in any of these other products? Next Generation Firefly Seated Segways SmartDrive MX2+ HandyBag Wheelchair Backpack Wheelable Shower Chair The IntimateRider is revolutionizing the bedroom. Unsure of how the IntimateRider will work for you? Check out the awesome articles below: "Sex after Spinal [...]
Posted on
Listen to the amazing interview we had with Mark from Max Mobility, the inventor of the SmartDrive MX2 wheelchair power assist in the 3rd installment of the Living Spinal Podcast. Mark explains the beginnings of Max Mobility, why the SmartDrive MX2 is priced where it is and where Max Mobility is headed in the future. We also [...]
Posted on
The iBot, a stair climbing wheelchair is making its comeback, this time backed and built by Toyota. In 2001, the iBot was first unveiled, but despite being 15 years old, it is still one of the most innovative wheelchair products ever created. Originally invented by Segway's founder, Dean Kamen, the iBot was designed to not only [...]
Posted on
Join our entertaining cast as we talk with Dean, the master distributor of the FreeWheel Wheelchair Attachment. We really get into the back story of the FreeWheel, how it works and what their plan is for the future. We also discuss the SoftWheel, a wheelchair suspension solution that's 100% in the wheels. Now any wheelchair can have [...]
Posted on
In this episode we talk with Jake from Rio Mobility about the Next Generation Firefly Electric Handcycle Attachment for Wheelchairs. Jake gives us the backstory of Rio Mobility and explains in depth how the Firefly Electric Handcycle works and what they are planning for the future. Living Spinal Podcast - Episode 1 Video Interview with Jake from Rio [...]