Use Catheters? We do!
Schedule your catheter shipments with us and we will get you the best deductible available – we promise.

---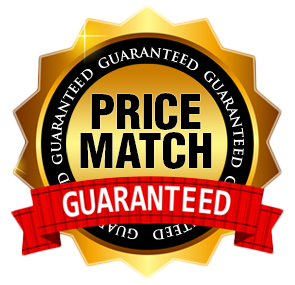 Subscribe on iTunes and Google Play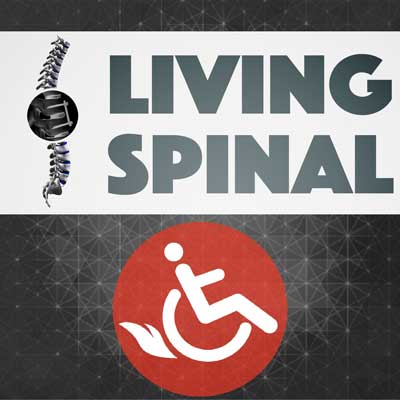 Exercise Equipment For Wheelchair Users
Staying in shape is a very important part of living with paralysis. Even if you work with a physical therapist daily exercise will make you feel and look better! You may not be able to feel your core muscles working but trust that your body needs the execerise. At Living Spinal we carry a variety of different exercise equipment, call us with any questions you may have.