Use Catheters? We do!
Schedule your catheter shipments with us and we will get you the best deductible available – we promise.

---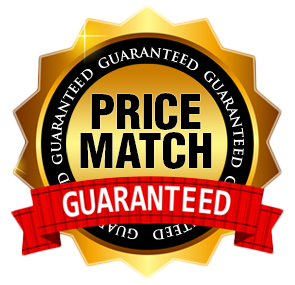 Subscribe on iTunes and Google Play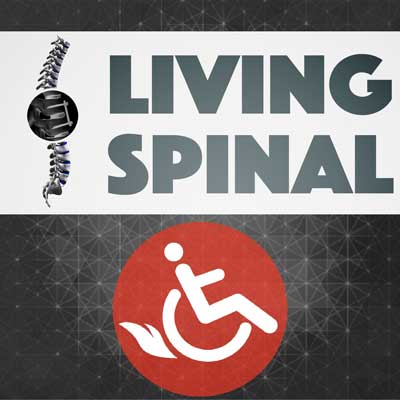 Exercise Equipment for Wheelchair Users
Staying in shape is an important part of living with paralysis.
Even if you work with a physical therapist daily, exercise will make you feel better, look better, and keep you out of the doctor's office. At Living Spinal, we carry a variety of different exercise equipment for all types of people in wheelchairs.
Take a look at the categories above, or call us to talk to a specialist on wheelchair exercise equipment: 619-810-0010