Use Catheters? We do!
Schedule your catheter shipments with us and we will get you the best deductible available – we promise.

---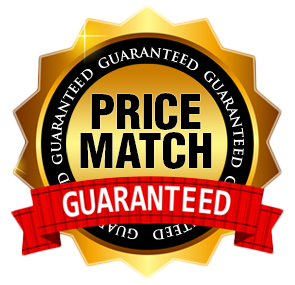 Subscribe on iTunes and Google Play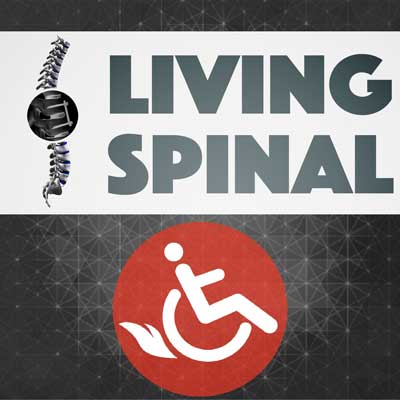 Innovation and Research
We Fund Paralysis Research With Each Order!
---
Living Spinal has partnered with three paralysis research studies. After you place a new order with Living Spinal a percentage of your total order will be evenly distributed to all three of these studies. Every amount helps fund tomorrow's future for people living with paralysis, so let's work together to make a big difference!
To suggest additional research groups please email your request to info@livingspinal.com or comment on our Facebook Page. The funds will go where the Living Spinal community wants them to be focused.