Use Catheters? We do!
Schedule your catheter shipments with us and we will get you the best deductible available – we promise.

---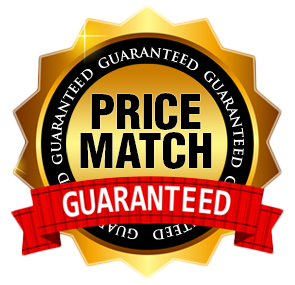 Subscribe on iTunes and Google Play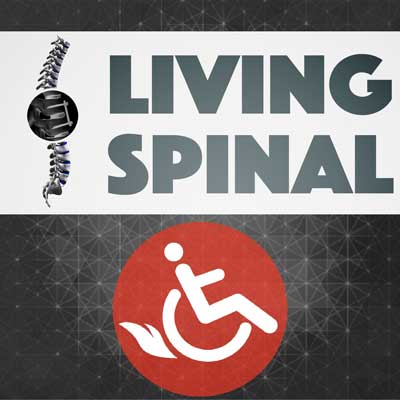 Alliance Labs Enemeez Plus Mini Enema
through PayPal Credit.
about this product.
Product Description
Alliance Labs Enemeez Plus Mini Enema
Enemeez® is a 5ml mini-enema of docusate sodium in a polyethylene glycol base and is dispensed using a soft latex-free tube. The tube has a twist off tip that leaves a smooth surface at the point of insertion. Enemeez® is effective for bowel care needs associated with spinal cord injury and disease, multiple sclerosis, traumatic brain injury, spina bifida, long-term care, stroke and constipation. Adults and children 12 years of age and older (with adult supervision), one to three units daily. Children under 12 years of age, consult a physician prior to use.
By implementing Enemeez usage across your facilities, both patients and facility will benefit by the following:
Fast, predictable results typically in 2-15 minutes1, non-irritating formula. No afterburn.
Can reduce nursing intervention required for in-patient bowel care; can result in labor cost savings to the facility.2
Can assist in the improvement of patient care and FIM scores associated with bowel care.
Can assist in reducing time spent with patient for dressing/redressing due to episodes of incontinence or fecal discharge.2
Can virtually eliminate episodes of incontinence3. Can assist in reducing complications of wound contamination associated with perianal pressure ulcers.
No mucosal discharge3; helps to maintain healthy skin integrity.
Easy rectal usage for patients with reflex issues or nausea.
Can assist in reducing time missed in therapy/rehabilitation due to episodes of incontinence, prolonged bowel care, or fatigue.2
Can assist with facility savings on pads, laundry, gowns, sheets, etc. due to incontinence or fecal discharge.
Enemeez® Plus is the same formula as Enemeez® with the addition of 20mg of benzocaine. This formula was developed for patients who experience pain or autonomic dysreflexia during their bowel movements. Enemeez® Plus should not be used when open sores are present.
Source:
1. Federal Register / Vol. 50, No. 10 / Tuesday, January 15, 1985 / Proposed Rules; pgs 2124-2158. 2. Rehabilitation Nursing (Dunn KL & Galka ML (1994) Comparison of the Effectiveness of Therevac SB and Bisacodyl Suppositories in SCI Patients Bowel Programs, Rehabil Nurs. 19 (6):334-8. 3. Alliance Labs In-house research. Customer Survey Nov. 6, 2009.
| | | |
| --- | --- | --- |
| Unit of Measure | Contents | Sold By |
| | | |
| Package (PK) | 30 Each | 30 Total (1 Package of 30 Each) |
---
Living Spinal Can Bill Your Insurance
Fill out our form to get a verification of benefits within 24 hours -
Insurance Verification Form.
---
How to use PayPal Credit with Living Spinal
Step 1)
Click on the banner above and read ALL of the
Offer Details
from PayPal's website.
Step 2)
Create a PayPal account if you don't have one. If you decide that you can afford PayPal's financing option, then apply for the loan.
This is between you and PayPal.
Step 3)
Once the money is in your PayPal account, which shouldn't take long, click on
Cart
on Living Spinal's website, then
Proceed to Checkout
.
Step 4)
Fill in your information on our checkout page, then choose PayPal as your payment option.
Step 5)
A PayPal popup window will allow you to login. Once you are logged in,
choose to pay with you PayPal Credit balance
.
Step 6)
Be sure to make your payments to avoid any unnecessary fees.
---
Office Toll Free Phone: (855)-287-4968
LS Wheelchair Chop Shop: (619) 810-0010
Tenemos representantes de servicio al cliente que habla espanol para su conveniencia.
Find Similar Products by Category