Use Catheters? We do!
Schedule your catheter shipments with us and we will get you the best deductible available – we promise.

---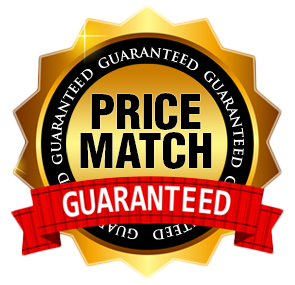 Subscribe on iTunes and Google Play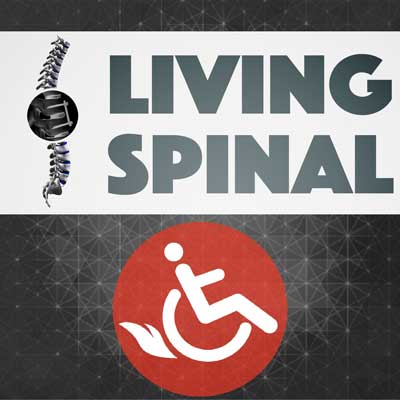 Rio Mobility
Rio Mobility is a leader in innovative mobility products, specializing in handcycles. Their products include the popular Firefly electric handcycle, the Dragonfly attachable handcycle, and the Pivot dual lever drive. Each of these wheelchair handcycles pop on and off of your wheelchair in seconds, making it easy to transfer between your handcycle and your wheelchair. The steering also turns 90 degrees, making them an excellent choice for maneuvering indoors and outdoors.