Use Catheters? We do!
Schedule your catheter shipments with us and we will get you the best deductible available – we promise.

---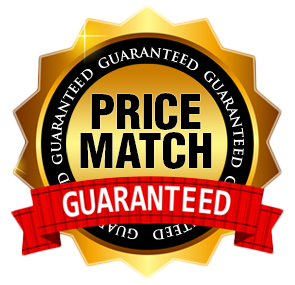 Subscribe on iTunes and Google Play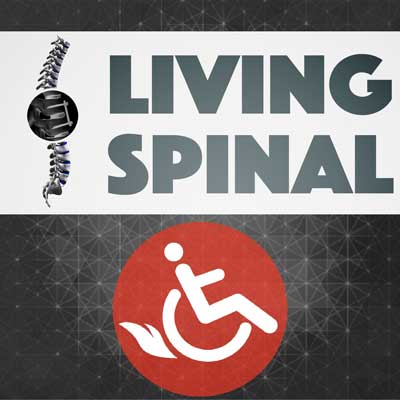 MagicWheels
One of the most innovative products Living Spinal offers is the MagicWheels wheelchair gears.

The gears work similar to a two speed bicycle, allowing you to shift into a lower gear before you climb hills or roll over any type of uneven or rough terrain.

They have a simple and easy shifter for users with full or limited hand and arm strength, and an intelligent brake design allowing for 50% less required force to stop. With no battery or motor and weighing only ten pounds, the MagicWheels wheelchair gears are a great addition to any wheelchair.