Use Catheters? We do!
Schedule your catheter shipments with us and we will get you the best deductible available – we promise.

---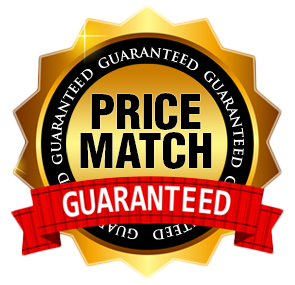 Subscribe on iTunes and Google Play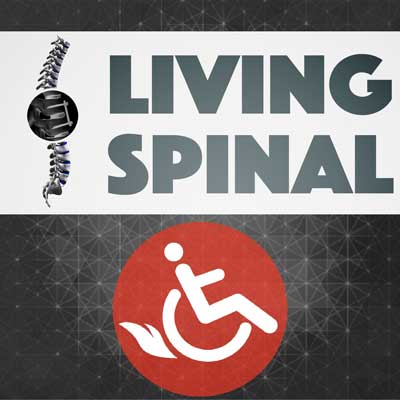 Everyday Wheelchairs
People like us living with paralysis need an everyday chair. These are our everyday go to wheels. No matter what your choice is on brands we have a everyday wheelchair for your taste.
Call us today to find out about all the available options. Everyday chairs are made by Box Wheelchairs, Colors, TiLite and Invacare and they won't make you take out a loan just to purchase one.