Use Catheters? We do!
Schedule your catheter shipments with us and we will get you the best deductible available – we promise.

---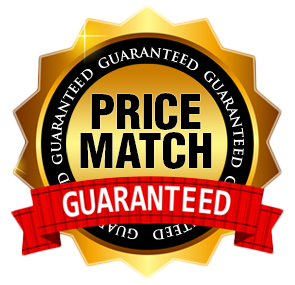 Subscribe on iTunes and Google Play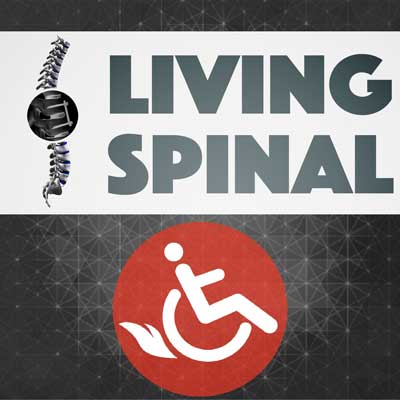 Product Description


Laidback Laptop Holder
The Laidback Laptop Holder is a device with the sole purpose to reduce the pain and increase the quality of time spent while using a laptop. Whether you're using a laptop on the couch, on a bed or in any other relaxed position, the Laidback laptop holder will adapted the position of your laptop to put your body in the most ergonomic position possible.
Product Advantages
Screen and Keyboard Viewing Without Neck Flex
Fingers Easily Reach the Keyboard
Elbows Remain Supported on Bed
Users Legs Have Lots of Space for Movement
Enjoy longer periods at the keyboard
Use your laptop without the pain of sitting
Reduce boredom during bed rest
Increase productivity while recuperating
Other Useful Facts
Material-Glass reinforced ABS
Additional Velcro™ included for laptop-to-table security
No tools required for assembly
Storage Dimensions:
16" (41 cm) x 11" (28 cm) x 2" ( 5cm)
Weight: under 3 lbs ( 1.36 kg )

Step-By-Step Assembly Instructions
1.Using the longer T-knobs, attach "A" marked legs to the table bottom about half way along the slot / track ..... toothed wheel of each leg should face away from each other & not towards each other.
2. Attach, using the shorter T-knobs, a leg "B" to each leg "A"
3. Use the alignment markers near the shorter T-knobs & on leg "B" to lock each leg at the same angle. Typically, when locked between the two longer markers the table is comfortable to work with.
4. Place a laptop on the table and lift combination over yourself (while in a reclined position). Adjust height and angle until your fingertips reach the keyboard with your elbows on the bed.
5. Move the grey stoppers / ledges left or right along the bottom edge of the table until they are not in the way of any front edge laptop ports or controls. Move them so they are not touching / irritating your wrists. Tighten snugly at this location. If these ledges are too tall, turn them around to provide a lower profile.
Connecting leg "B" to leg "A" with short T-knob
Alignment markers achieve same angle every time
WARRANTY:
The LAPTOP LAIDBACK is under warranty for one year from date of purchase. This implies we will replace components which break of malfunction during normal use. Your sales receipt will provide proof of purchase date. You must therefore present it when resolving warranty issues.
---
Living Spinal Can Bill Your Insurance
Fill out our form to get a verification of benefits within 24 hours -
Insurance Verification Form.
---
How to use PayPal Credit with Living Spinal
Step 1)
Click on the banner above and read ALL of the
Offer Details
from PayPal's website.
Step 2)
Create a PayPal account if you don't have one. If you decide that you can afford PayPal's financing option, then apply for the loan.
This is between you and PayPal.
Step 3)
Once the money is in your PayPal account, which shouldn't take long, click on
Cart
on Living Spinal's website, then
Proceed to Checkout
.
Step 4)
Fill in your information on our checkout page, then choose PayPal as your payment option.
Step 5)
A PayPal popup window will allow you to login. Once you are logged in,
choose to pay with you PayPal Credit balance
.
Step 6)
Be sure to make your payments to avoid any unnecessary fees.
---
Office Toll Free Phone: (855)-287-4968
LS Wheelchair Chop Shop: (619) 810-0010
Tenemos representantes de servicio al cliente que habla espanol para su conveniencia.
Find Similar Products by Category