Use Catheters? We do!
Schedule your catheter shipments with us and we will get you the best deductible available – we promise.

---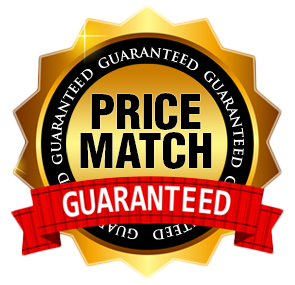 Subscribe on iTunes and Google Play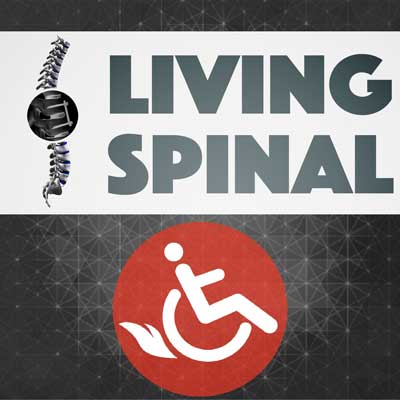 Blog
Firefly Attachable Electric Handcycle
Posted by Angela Sallee on
It will probably come as no surprise to most people that our bodies, more particularly our upper extremities were not built to be exerting the energy and strength that pushing a manual wheelchair entails. Unfortunately, it is not uncommon for individuals to injure themselves while pushing their chairs, causing more damage than is often visible. Injuries affecting shoulders, elbows, hands, and muscles attaching these upper extremities often times result in the need for surgery or other painful recovery methods.
Our answer to this unfortunate reality, is the Firefly Electric Handcycle! Transform your manual wheelchair into a 3 wheeled electric machine in a matter of seconds! No longer is there a need to push yourself through rough terrain, up steep hills or overexert your upper extremities through pushing long distances. The Firefly is easy to attach and detach and its compact frame allows for portability.
Features of the digital control center of the hand cycle include:
Quadriplegic Friendly thumb throttles
5 power levels selected through the display
speedometer and odometer
battery level indicator
reverse thumb throttle
two brake handles with parking brake capability
This attachment allows for a speed increase of up to 12 mph and each battery charge allows for up to 15 miles of travel. Although it may appear to be a relatively simple product, the benefits are more significant than many may imagine. It's not so much a question of whether or not you are physically capable of maneuvering your manual wheelchair, but one regarding preventing future injury and overexertion. It is best in the long run to be conscious of this reality and explore the benefits of this innovative device before hand.
Still having doubts? Check out videos below of actual users reviewing the product!
---