Use Catheters? We do!
Schedule your catheter shipments with us and we will get you the best deductible available – we promise.

---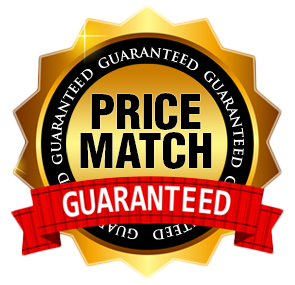 Subscribe on iTunes and Google Play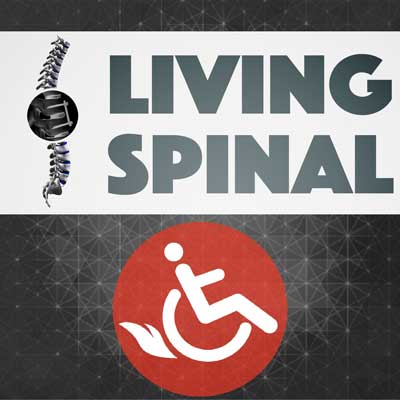 Adaptive Adventures
To provide progressive outdoor sports opportunities to improve quality of life for children, adults and veterans with physical disabilities and their families
Adaptive Adventures is now in its 12th year of creating life changing opportunities for people with physical disabilities. Adaptive Adventures opens the doors to hope and allows people to realize their dreams. Program participants enjoy fresh air, rushing water, and abundant sunshine as they glide down ski slopes, cut through the water in a kayak or wakeboard, or bike through the Rocky Mountains and along the shores of Lake Michigan.
Adaptive Adventures has something for everyone. We offer progressive programs for children, teens, adults, as well as service members (active duty and veteran) who have been severely injured in Iraq and Afghanistan or other conflicts. We offer programs that cover a wide-range of physical disabilities including people with spinal cord injuries, amputations, Cerebral Palsy, traumatic brain injuries (TBI), spina bifida, and visual impairment.
Our programs are about more than athletic skills and recreational experiences…they are about life! Through the freedom of mobility, we see people build confidence and independence and become inspired to pursue their personal goals and aspirations in all areas of their lives from school, work, family, fitness, health, and recreation. Our programs also help build social skills that help people of all ages improve their relationships with family, peers, and their community.