Use Catheters? We do!
Schedule your catheter shipments with us and we will get you the best deductible available – we promise.

---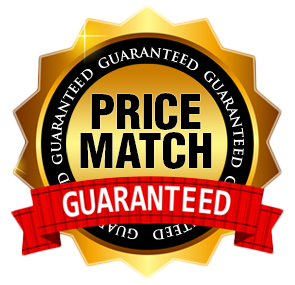 Subscribe on iTunes and Google Play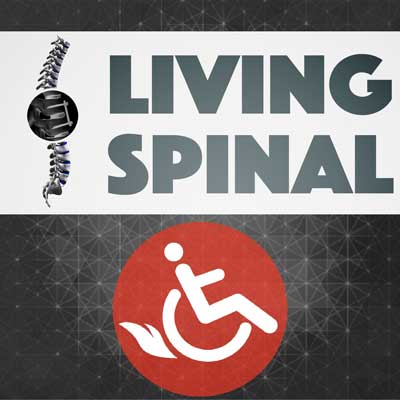 Wheelchair Anti Tippers
Are you concerned about the stability of your wheelchair? Give our large selection of anti tippers a try.

Wheelchairs are designed to be a safe and secure mode of transportation, but can be thrown off balance. That is where our anti tippers can help. They easily attach to your wheelchair to increase stability and decrease the chance of tipping over backwards.