Use Catheters? We do!
Schedule your catheter shipments with us and we will get you the best deductible available – we promise.

---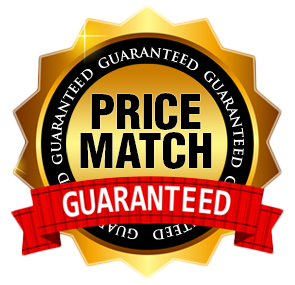 Subscribe on iTunes and Google Play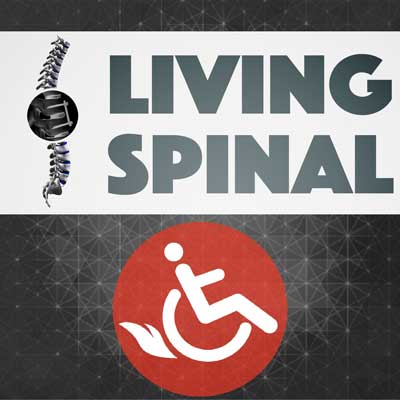 Blog
Posted by Angela Sallee on
Does your wheelchair lack traction and the ability to maneuver in hard to access areas such as grass, gravel, dirt, etc. Unfortunately, this is the case for many wheelchair users and the trouble lies in the chair's wheels themselves. What many individuals are not aware of, is that certain wheels are not designed for all terrains, therefore switching them depending on the terrain is highly recommended. An incredible product, made available by Kenda, are the Sumo Wheels. They are not only affordable, but ranked incredibly high by users as able to maneuver rough conditions.
These wheels not only provide incredible traction but also provide added air space inside of the tire intended for shock absorption. Additionally, the "Casing Added Protection" ensures that no damage will be done to the wheels while maneuvering through various terrains. These wheels are highly adaptable and excel under various conditions! Now, travel through conditions containing loose rocks, tall grass, muddy roots, single track and high speed descents, and many more outdoor obstacles with ease.
These tires are the exact product that all wheelchair users can benefit from. It is the perfect addition to any chair and work cohesively with other wheelchair attachments as well. For example these wheels can be paired with the Freewheel for the optimum travel experience.
Additional features of these wheels include:
65% more puncture Protection

Low Rolling Resistance Rubber Compound, increased tread life, and lower weight

Climbing grip on both compact and intermediate dirt and great for railing corners.

Everyday Wheels 24" are equal to SUMO 22" Wheels (22x1.95 / 50-501)
Everyday Wheels 26" are equal to SUMO 24" Wheels (24x2.10 / 54-540)
These wheels are multi-functional and intended for all wheelchair users. They are designed to fit most wheelchairs and have been outfitted to with light weight and high performance materials.
Watch this video below to learn more!
Posted by Angela Sallee on
The Dynamic and Side Handy BagTired of reaching around and blindly fishing for belongings in your backpack?Tired of relying on others to carry stuff for you?Suffering from low upper body dexterity, making traditional backpacks hard to use? Want to hide your catheter from view?Then you need to check out the Handy Bag... The Dynamic Handy Bag is [...]