Use Catheters? We do!
Schedule your catheter shipments with us and we will get you the best deductible available – we promise.

---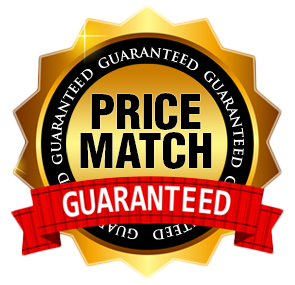 Subscribe on iTunes and Google Play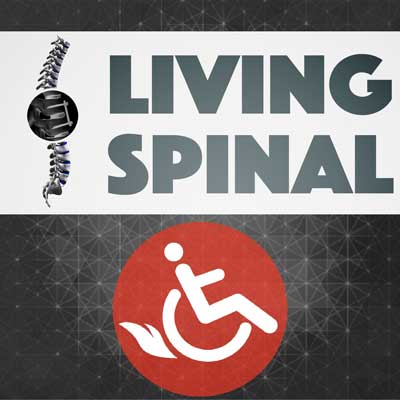 Blog
Our favorite wheelchair backpack
Posted by Angela Sallee on
The Dynamic and Side Handy Bag
Tired of reaching around and blindly fishing for belongings in your backpack?
Tired of relying on others to carry stuff for you?
Suffering from low upper body dexterity, making traditional backpacks hard to use?
Want to hide your catheter from view?
Then you need to check out the Handy Bag...
The Dynamic Handy Bag is available for standard manual wheelchair use. The bag has three compartments in the front: large, medium and small. On both sides of this bag, there are two net compartments as well as two hidden side zip pockets to keep your valuables safe and close.
The Dynamic Bag has a magnetized attachment system which makes for quick attachment when sliding the bag back into the permanent "dock" and quick release when bringing the bag to your lap... and it is easy for people with limited hand dexterity.
The Side Bag from Handy Bag is for powered wheelchair users. The Side Bag is designed to be handled with just one hand, which makes it easier to use thanks to a unique inner shell system. And it is slim enough that you will have no problem fitting through doorways...no more being worried about your things getting pinched and squished.
Aren't sold on these products yet? Watch how they work:
---