Use Catheters? We do!
Schedule your catheter shipments with us and we will get you the best deductible available – we promise.

---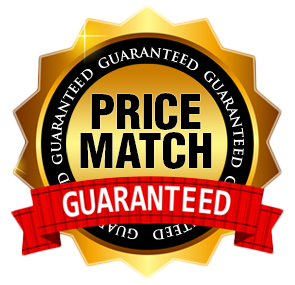 Subscribe on iTunes and Google Play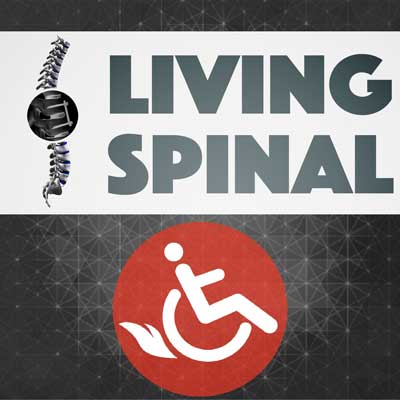 Blog
Paralympics
Posted on
Paralympic athletes defy the odds of what it means to be active and engage in sports. These athletes go as far as to demonstrate how amazing the human body is, despite a disability. They exemplify how much further they can push their bodies and how injuries do not necessarily need to be considered "road blocks." These increadible athletes do not let their injuries stop them. For many it was their disability itself that fueled the fire within them to compete and challenge themselves at an elite level. They took what many non-wheelchair users believe to be a sad situation and instead of letting it define them, they defined themselves and their dreams.
You think that you can't do what these athletes are doing? Think again, and think about how they too most likely had similar thoughts at the beginning. The difference is that these athletes pushed past their doubts in order to arrive to where they are today.
It is never too late to start on something new, a better version of yourself. You never really know how far you can go until you push yourself to step outside of your comfort zone.
Take these athletes as an inspiration, and get moving on what drives and feeds your soul. Whether it be related to engaging and helping people, working on a business plan, traveling, or playing sports or simply becoming more active. Be consistent and you will without a doubt see improvement, start today and you will never have to wonder what your life could have been like had you just tried. We have nothing to lose, let Living Spinal help guide you on this journey.
If you need an extra boost, check out our active mobility products here.
---