Use Catheters? We do!
Schedule your catheter shipments with us and we will get you the best deductible available – we promise.

---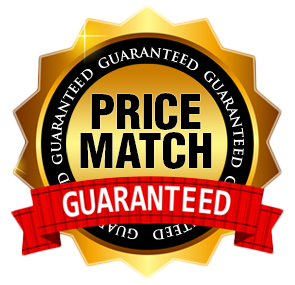 Subscribe on iTunes and Google Play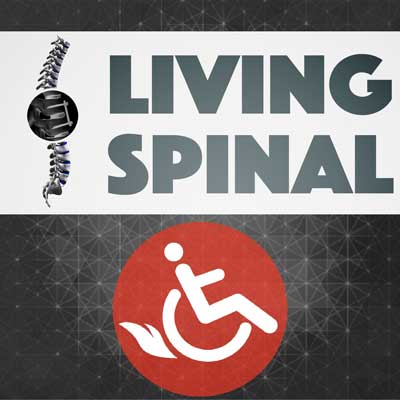 Standing Frames
There are a lot of benefits to standing throughout the day, and standing frames enable people to stand even if they cannot independently do so. Our standing frames range from stationary standing support to standing mobilization devices, which allow people to sit, stand and move in ways that were previously unheard of.
Some major benefits from standing frames are; pressure relife, blood circulation and stretching out those leg muscules! If you are interested in learning more about standing frames please call 619-810-0010.