Use Catheters? We do!
Schedule your catheter shipments with us and we will get you the best deductible available – we promise.

---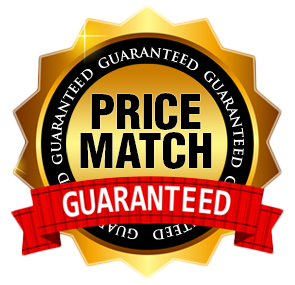 Subscribe on iTunes and Google Play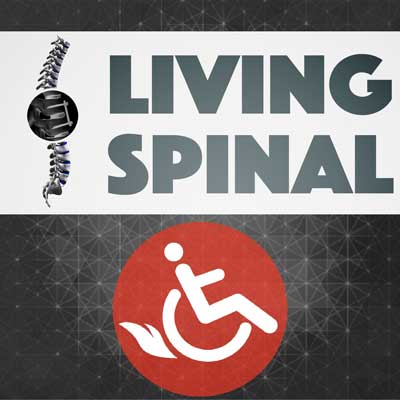 TiLite Wheelchairs
Want a truly custom wheelchair? TiLite chairs are tailored specifically to you: Every frame is made to measure. No tube is cut, bent, or welded until Tilite's skilled fabricators have your exact measurements. You will feel the difference of a custom chair in everything you do!
Because these chairs are customized to the individual buyer, call Living Spinal at (619) 810-0010 to be fitted for your TiLite Wheelchair today!