Use Catheters? We do!
Schedule your catheter shipments with us and we will get you the best deductible available – we promise.

---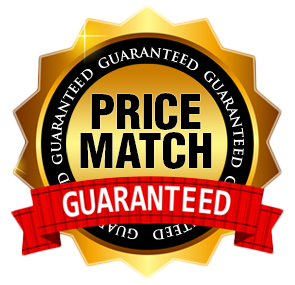 Subscribe on iTunes and Google Play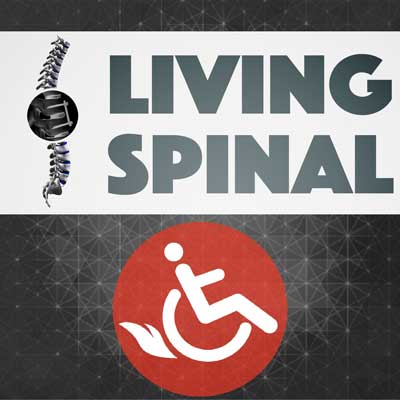 E-Fix Wheelchair Wheels
Looking for an ideal travel partner? Then look no further!

E-Fix combines safety and technology in this innovative lightweight power add-on system for manual wheelchairs.

With E-Fix installed, wheelchairs remain foldable and portable. Users can easily switch from power to manual operation with a quick turn of the wheel hubs, making it a perfect choice for traveling or any time that you need an added boost.