Use Catheters? We do!
Schedule your catheter shipments with us and we will get you the best deductible available – we promise.

---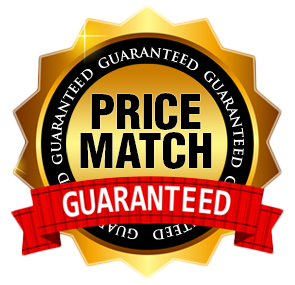 Subscribe on iTunes and Google Play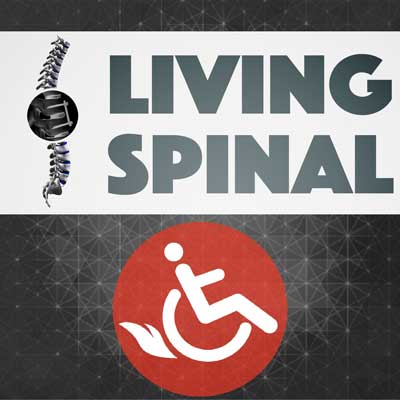 Canes & Parts
If you're looking for a cane to help you with your walk or just standing on your feet look no further. Here at Living Spinal we have a wide variety of canes to assist you. If you don't find what you're looking for please give us a call and we will help you find just about anything!