Use Catheters? We do!
Schedule your catheter shipments with us and we will get you the best deductible available – we promise.

---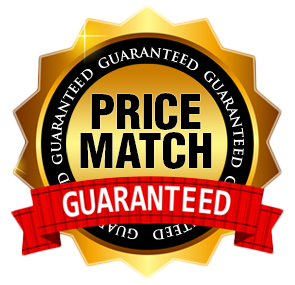 Subscribe on iTunes and Google Play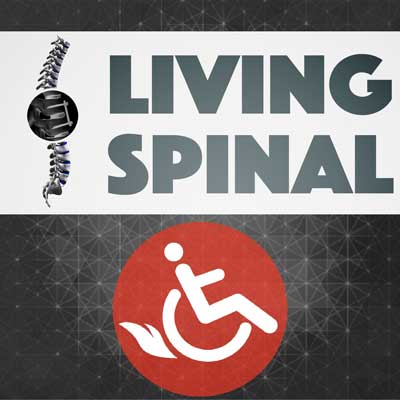 Walking Assists
If you need assistance while walking, then you'll find great products below that will get you back on your feet in no time. At Living Spinal we carry a wide variety of walking assists and supplies, including: crutches, canes, cane tip replacements, and more.