Subscribe on iTunes and Google Play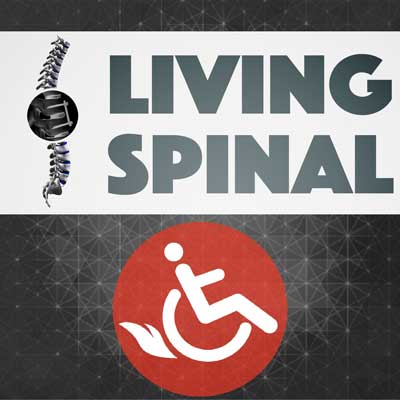 FreeWheel Wheelchair Attachment
The FreeWheel wheelchair attachment is not only one of the most affordable wheelchair add-ons in the market, it is also a life changer!

Within seconds after clamping the FreeWheel to your footrest, you will be able to cruise over rough terrains, grass, sand, and even snow.
With FreeWheel, you no longer have to worry about cracks or bumps on the sidewalk or flipping out of your chair on rough terrain. Feel safer and more secure with the FreeWheel.