Use Catheters? We do!
Schedule your catheter shipments with us and we will get you the best deductible available – we promise.

---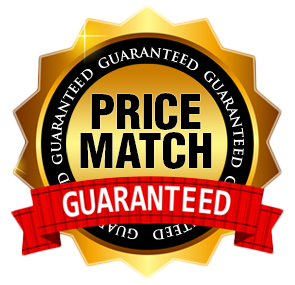 Subscribe on iTunes and Google Play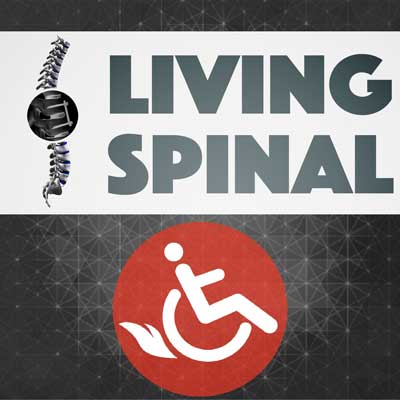 TiLite Rigid Frame wheelchairs come in two varieties, Mono-Tube and Dual-Tube
Mono-Tube
Distinguished by a clean, modern look, the mono-tube frame's 1.25″ tubing gives the ZR strength and durability. The frame shape affords excellent transportability and easy placement on a car seat. Round off the ZR's frame with curved, ovalized caster arms.
Dual-Tube
Imagine no wasted energy and fewer strokes throughout the day. Then introduce your imagination to the superior rigidity and optimal energy transfer of the swept-in dual-tube frame of the TR. Want more? Then add ease of transport to rival that of any mono-tube frame.