Use Catheters? We do!
Schedule your catheter shipments with us and we will get you the best deductible available – we promise.

---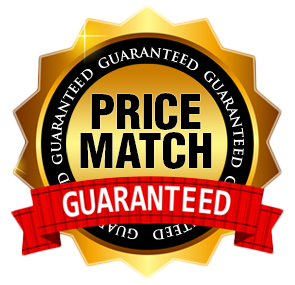 Subscribe on iTunes and Google Play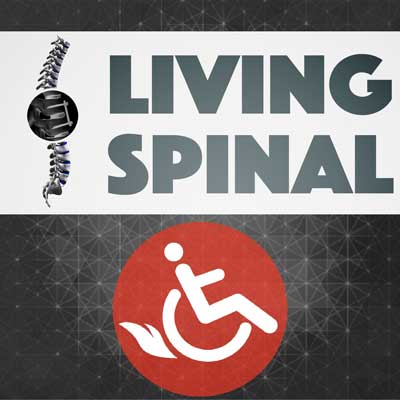 Wheelchair Golf
Wheelchair Golf
The Stand Up and Play Foundation was formed to help people with impaired mobility have the opportunity to stand up and participate in sporting, artistic and other daily events.
Our goal is to make Paramobiles and other mobility devices available to all organizations, community centers, golf clubs and individuals nationwide. Please help us reach our goal.
Contact Stand up and play
We are looking forward to your request!
Stand Up and Play Foundation
1515 15th Sreet NW
#432
Washington DC 20005
(+1) 941 320 96 88 (USA)
info(at)standup-and-play.com
Director:
Craig Cobine
(+1) 202 550 2889
Golf chairs available all over the country (see map)
Find a Paramobile
and see the different chapters
The First Tee of Miami, FL

The First Tee of the Palm Beaches, FL

Salute Military Golf Association, MD

Friends of the American Lakes Veterans Golf Course, WA

Privately held unit, North Augusta, GA

Privately held Unit, Fort Myers, FL

Armed Forces Retirement Home, Washington DC

Brandermill Country Club, VA

Del Mar Golf Center, CA

Fairway4Warriors, Orlando

Jerry Donavin, PG

Birkdale Golf Club, VA

Bacon Park Golf Course, Ga

Lincoln, Nebraska

Oakville, Ontario

San Diego, CA