Use Catheters? We do!
Schedule your catheter shipments with us and we will get you the best deductible available – we promise.

---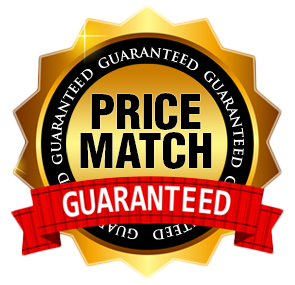 Subscribe on iTunes and Google Play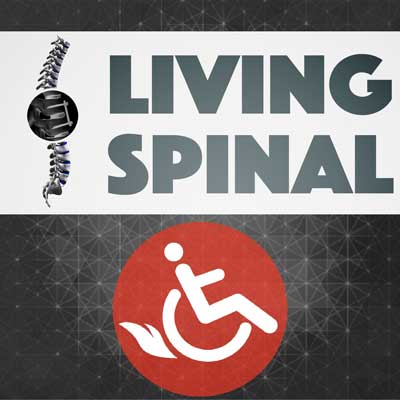 1" - SnapIt! Adjustable Foldaway Drink Holder for Wheelchairs
through PayPal Credit.
about this product.
Product Description
SnapIt! Adjustable Foldaway Drink Holder for Wheelchairs
1" Diameter Mount
Foldaway drink holder solves the problem of conveniently carrying a drink on a wheelchair while navigating narrow doorways and corridors. Unlike fold up drink holders that require the removal of the drink while negotiating narrow confines. The SnapIt! A001P drink holder folds neatly out of the way without removing the drink. Should you forget to fold the drink holder out of the way and accidently hit a door facing or other object the the drink holder will fold out of the way as a result of the contact.

The A001CP Four position adjustable drink holder holds a wide variety of drinks from large 3 5/8" diameter bottles to small drink cans and water bottles. New design is more compact, lighter, more versatile and less expensive than the unit it replaces.

Mounts to 1" diameter angled or vertical tubes on wheelchairs. All mounting hardware is included. Installation only requires the use a #2 Phillips screwdriver.
---
Technical Specifications
SnapIt! Tubing Diameter Size Chart
| | | | |
| --- | --- | --- | --- |
| Fractions | Decimals | Metric | Flat Length |
| 3/4" | .75" | 19mm | 2.356" |
| 7/8" | .875" | 22mm | 2.75" |
| 1" | 1" | 25mm | 3.142" |
| 1-1/8" | 1.125" | 29mm | 3.53" |
| 1-3/16" | 1.1875" | 30mm | 3.73" |
| 1-1/4" | 1.25" | 32mm | 3.927" |
Step 1)
Find a piece of paper measuring at least 4" x 1"
Step 2)
Now wrap the piece of paper around the section of tubing you would like to mount your SnapIt! cup holder.
Step 3)
While the paper is wrapped around the tube, mark the end of the piece of paper with a pencil. This will measure the entire circumference of the tube.
Step 4)
Now measure from the end of the paper to the mark with a ruler.
Step 5)
Look at the table above. Find the "Flat Lenght" and it's correlating "Diameter in Fractions", "Diameter in Decimals" and "Diameter in Metric"
Now you will have the diameter of the tube!
---
Product Reviews
Average rating of 5 out of 5 from 1 reviews.
Write Review
Product: SnapIt! Adjustable Foldaway Drink Holder 5 out of 5

Posted by Miguel Sanchez on Sep 18th 2015

We went for the foldaway version for transfer clearance down and up the WC. The foldaway has also come in handy during transportation (allows for snug fitting of WC) as well as to clear tables, chairs, desks, etcetera.
My only wish would be to combine the foldaway with the removable option for the purpose of loading for transport (so far have been lucky just trying to be extra careful), so it doesn't get damaged when loading or placing other objects around WC.
Living Spinal Can Bill Your Insurance
Fill out our form to get a verification of benefits within 24 hours -
Insurance Verification Form.
---
How to use PayPal Credit with Living Spinal
Step 1)
Click on the banner above and read ALL of the
Offer Details
from PayPal's website.
Step 2)
Create a PayPal account if you don't have one. If you decide that you can afford PayPal's financing option, then apply for the loan.
This is between you and PayPal.
Step 3)
Once the money is in your PayPal account, which shouldn't take long, click on
Cart
on Living Spinal's website, then
Proceed to Checkout
.
Step 4)
Fill in your information on our checkout page, then choose PayPal as your payment option.
Step 5)
A PayPal popup window will allow you to login. Once you are logged in,
choose to pay with you PayPal Credit balance
.
Step 6)
Be sure to make your payments to avoid any unnecessary fees.
---
Office Toll Free Phone: (855)-287-4968
LS Wheelchair Chop Shop: (619) 810-0010
Tenemos representantes de servicio al cliente que habla espanol para su conveniencia.
Find Similar Products by Category