Use Catheters? We do!
Schedule your catheter shipments with us and we will get you the best deductible available – we promise.

---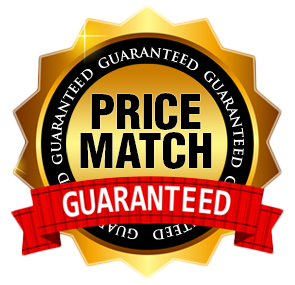 Subscribe on iTunes and Google Play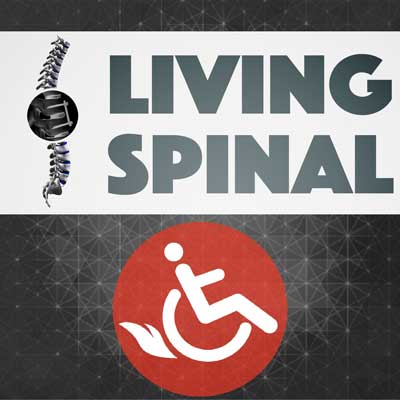 Quad Rugby
Quad Rugby information from Living Spinal
Sharp Edge Quad Rugby Team
Quad rugby is a powerful, exciting and competitive wheelchair sport.
Quad rugby is hard-driving, intense and quick, as quadriplegic wheelchair athletes pass, spin and roll, moving the ball down the court and scoring goals. This full-contact sport blends the agility of basketball with the intensity of an NFL front line. It has been said that quad rugby isn't a sport, it is a lifestyle. Sharp Rehabilitation Services' wheelchair sports program is the proud sponsor of the Sharp Edge Quad Rugby Team.

Players have some impairment to their upper and lower limbs. Many have sustained neck injuries, with some type of quadriplegia as a result. Players are classified into one of seven classes, based on strength and functional ability. Both men and women are encouraged to play because of the classification process, gender advantages do not exist.
More About Quad Rugby
Developed by three Canadians, the sport was introduced in the US in 1981. Since then, quad rugby has grown to include more than 30 teams in the United States. As a result of quad rugby's tremendous growth and popularity, it was featured as a demonstration sport at the 1996 Paralympics in Atlanta, Ga., and it is now a full medal sport.
The Sharp Edge Team
The Sharp Edge traveled to Birmingham, Ala., in April 2010 and took the U.S. Quad Rugby Association Division II National Championship. This is the second year in a row and the fifth national championship since the team began. Congratulations to our team members: Ryley Batt, Andrew Cohn, Sean Brady, Sam Gloor, Greg Hasterok, Troy McGuirk, Albert Moscona, Brent Poppin, Paul Richardson and Dan McCauley, Team Captain.
Games in San Diego
The quad rugby season is from November to April. The Sharp Edge team plays in the Federal Building at San Diego's Balboa Park several times a year. The rest of the season they are on the road competing across the country.
For More Information
To learn more about joining Sharp Edge or watching the team play, please call the Recreation Therapy Department at 858-939-3048.
To learn more about Sharp's rehabilitation services or to find a Sharp-affiliated physician who can refer you to a physical therapist, call 1-800-82-SHARP (1-800-827-4277), Monday through Friday, 8 am to 6 pm. To find general information about rehabilitation, visit Rehabilitation in Adult Health or read the Rehabilitation News archive.