Use Catheters? We do!
Schedule your catheter shipments with us and we will get you the best deductible available – we promise.

---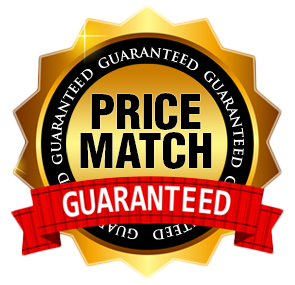 Subscribe on iTunes and Google Play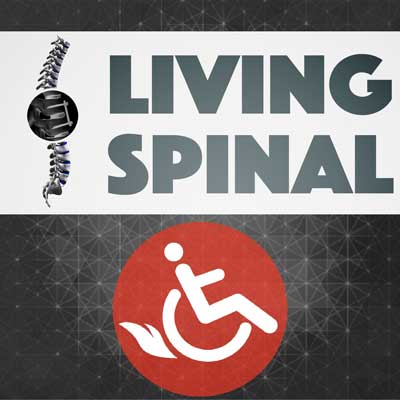 Mepilex Self Adherent Soft Silicone Bordered Foam Dressing - Sacrum
through PayPal Credit.
about this product.
Product Description
Mepilex Self Adherent Soft Silicone Bordered Foam Dressing - Sacrum - A6213
Mepilex Self Adherent Soft Silicone Bordered Foam Dressing effectively absorbs and retains exudates and maintains a moist wound environment. This dressing is specifically shaped to fit the sacral area and the Safetac layer seals the wound edges, preventing the exudates from leaking onto the surrounding skin, thus minimizing the risk for maceration. This dressing minimizes pain and trauma at dressing changes. Available in 2 sizes.
Features:
Sterile
5 / Box
Promotes patient comfort during wear.
Low potential for skin irritation and allergy.
Self-adherent, no secondary fixation needed.
Can be lifted and adjusted without losing its adherent properties.
Can remain in place for several days depending on the condition of the wound.
Shower proof.
Can be used under compression bandages.
Consists of a soft, silicone, wound-contact layer, an absorbent pad in three layers, a polyurethane foam, a nonwoven layer and a fiber mixture with super absorbent, polyacrylate fibers, and an outer film that is vapor permeable, moisture and bacteriaproof.
Available in 2 sizes: 7-1/5" x 7-1/5", 4" x 5-1/4" OR 9-1/5" x 9-1/5", 6-1/2" x 7"
---
Living Spinal Can Bill Your Insurance
Fill out our form to get a verification of benefits within 24 hours -
Insurance Verification Form.
---
How to use PayPal Credit with Living Spinal
Step 1)
Click on the banner above and read ALL of the
Offer Details
from PayPal's website.
Step 2)
Create a PayPal account if you don't have one. If you decide that you can afford PayPal's financing option, then apply for the loan.
This is between you and PayPal.
Step 3)
Once the money is in your PayPal account, which shouldn't take long, click on
Cart
on Living Spinal's website, then
Proceed to Checkout
.
Step 4)
Fill in your information on our checkout page, then choose PayPal as your payment option.
Step 5)
A PayPal popup window will allow you to login. Once you are logged in,
choose to pay with you PayPal Credit balance
.
Step 6)
Be sure to make your payments to avoid any unnecessary fees.
---
Office Toll Free Phone: (855)-287-4968
LS Wheelchair Chop Shop: (619) 810-0010
Tenemos representantes de servicio al cliente que habla espanol para su conveniencia.
Find Similar Products by Category