Use Catheters? We do!
Schedule your catheter shipments with us and we will get you the best deductible available – we promise.

---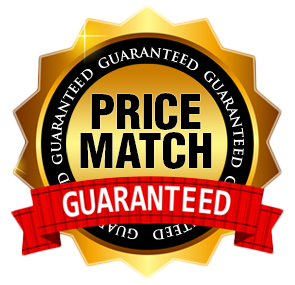 Subscribe on iTunes and Google Play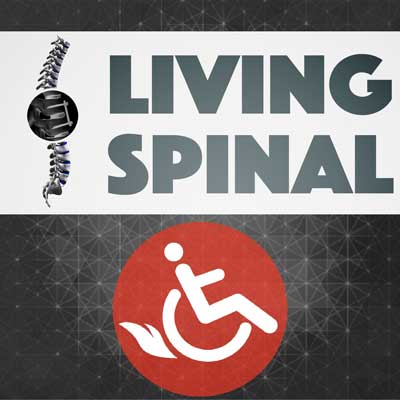 Life Rolls On: They Will Skate Again
Life Rolls On made history in 2010 by offering the first-ever skating clinic specifically for people living with paralysis. ""They Will Skate Again"" (TWSkateA) was hosted at the famed Venice Skatepark in Venice Beach, CA, where paraplegics and quadriplegics received expert instruction from pro skaters, including Aaron ""Wheelz"" Fotheringham, famous for landing the first wheelchair back flip, and Jim Muir, one of the legendary members of Dogtown.
From chairskating to assisted skateboarding, individuals with varying levels of mobility pushed possibilities by proving that a spinal cord injury can't keep you from shredding at the skate park! This program is provided at no-cost to the public, while Life Rolls On also provides complimentary safety equipment, expert instruction, and an energetic setting with great food, music, and prizes.
Due to its initial success, the popularity of the event grew exponentially in only one year. Taking place on June 25, again at Venice Beach, They Will Skate Again in 2011 not only included an adaptive skating workshop, interactive festival village, and pro skate exhibition, but also an ADAPTIVE skate competition with a prize purse of $10,000!
Truly a unique event, participants traveled from as far as Alaska and Pennsylvania to attend the program, while celebrity guests included legendary pro skater Christian Hosoi, the Ezekiel skate team, actor Scott Caan, voice of the X Games Sal Masekela and many more

Looking beyond the wheels
A Local organization spreading the knowledge and availability of Wheelchair Skating. LBW was started by Mike Sanchez, father of little 4 year old Angelo Sanchez and Robert Thompkins. The Group has hosted several Skating events and ride a long's and will continue to do so all over Southern California. If you or anyone in your life is looking for fun and want to get out and feel alive, contact Looking beyond the wheels for more information. Looking Beyond the line.