Use Catheters? We do!
Schedule your catheter shipments with us and we will get you the best deductible available – we promise.

---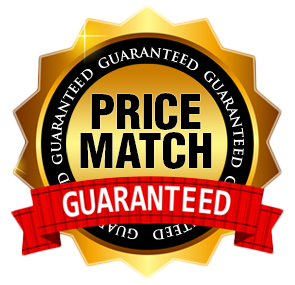 Subscribe on iTunes and Google Play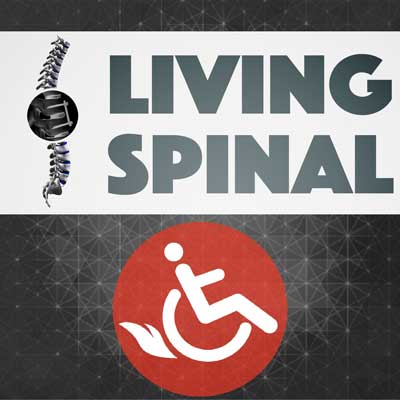 The Firefly Attachable Electric Handcycle turns your everyday chair into a speed machine! This electric handcycle by Rio Mobility is an innovative and fun way to get around town. It quickly attaches to your wheelchair, so you can let the compact hub motor do the hard work, moving you safely and swiftly to where you want to go.

Go to the grocery store, to the park, or visit friends with the Firefly. Whatever you want to do, you can, without hurting your hands or shoulders. Light up the fast lane with the Firefly!
Get out and explore the outdoors with the Dragonfly. This wheelchair attachment allows you to avoid difficult or even dangerous transfers. Stay right in the chair you are comfortable with and enjoy seeing your neighborhood. From walks with dog to bike rides with your friends and family the Dragonfly is the answer to your needs. The Dragonfly is a third the price of a full size hand cycle and can fit right in the back seat or trunk of any car. Many of your traditional hand cycles are so close to the ground which makes them really difficult to get in and out of. The Dragonfly easily attached right to your manual wheelchair. Don't fall victim to inactivity any longer, make the right choice and add the Dragonfly to your life. We at Living Spinal don't want you to miss out on another fun filled day.
At Living Spinal, we want to help you improve the quality of your life by offering you nothing but the best. We can proudly and honestly say that we carry mobility brands that aren't just popular, but are widely known for innovation, high quality and reliability.
Increase your freedom, with the eDragonfly!

The eDragonfly is both a power assist and attachable handcycle in one. It is the most affordable way to add a power assist and handcycle to your everyday chair.

From leisurely rides, to fast-paced racing, wheelchair handcycles can get you to where you need quickly and efficiently, all the while, getting your heart pumping. But when you need a break, the eDragonfly's electric motor will kick in to give you that extra boost of power.