Use Catheters? We do!
Schedule your catheter shipments with us and we will get you the best deductible available – we promise.

---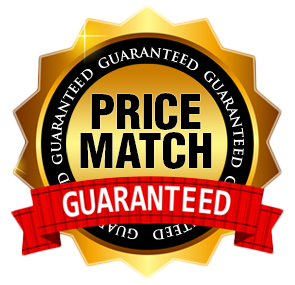 Subscribe on iTunes and Google Play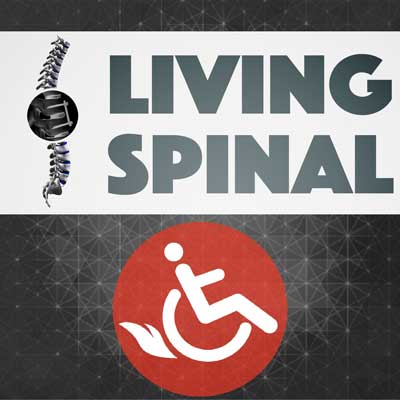 Rollators & Walkers
Here at Living Spinal we want to be your one stop shop for products that help improve your daily living. We offer rollators and walkers for everyone. From simple to the most advanced walkers, we have something for you!