Use Catheters? We do!
Schedule your catheter shipments with us and we will get you the best deductible available – we promise.

---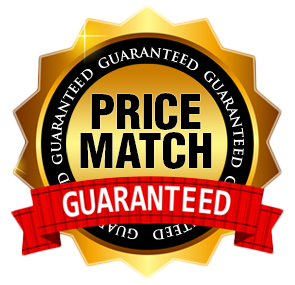 Subscribe on iTunes and Google Play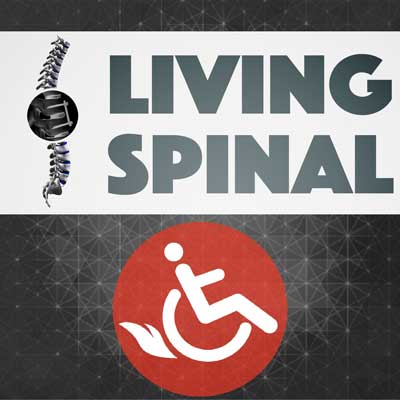 Transfer Assists
Transferring has never been easier with wheelchair transfer assists. Transfer assists help make transfers safer and effortless for both you and the person aiding in moving you. At Living Spinal, we carry a wide range of transfer assists, from transfer boards to benches.