Use Catheters? We do!
Schedule your catheter shipments with us and we will get you the best deductible available – we promise.

---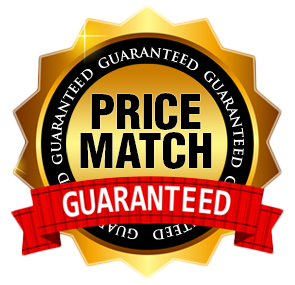 Subscribe on iTunes and Google Play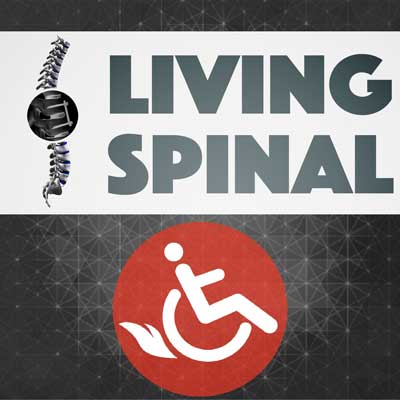 Blog
WHY YOU NEED TO INVEST IN A POWER ASSIST AND WHERE TO GET THE BEST BARGAIN!
Posted by Angela Sallee on
Electric power assists may very well be the answer for many individuals living with spinal cord injuries. In the past few years, a trend towards ditching manual wheelchairs for upgraded and more tech savvy chairs has been on the rise. With these motorized wheelchairs come many benefits, however often at a steep price. For many individuals, the simple fact that they are so costly prevents many from enjoying the luxury of electric wheelchairs.
As mentioned in the Living Spinal Blog the act of users having to manually push themselves in their wheelchairs is not good for the body. They state that "more particularly our upper extremities were not built to be exerting the energy and strength that pushing a manual wheelchair entails." When analyzing this statement more closely it becomes apparent that although maybe not currently present, future complications are a potential consequence from so many years of upper body overexertion.
How can you avoid this?
The answer, an ultra lightweight power assist! Easier said than done many might say, and we at Living Spinal would have agreed with this claim in the past. But with the advancement of technology there are alternatives to the bulky electric wheelchairs! Today, exist electric handcycles that are easily attachable to your current manual wheelchair! You receive the best of both worlds, without having to sacrifice one product for another you can simply attach and detach the device when desired
Benefits of these power assists include:
Portability
Lightweight ergonomic design
Speeds of up to 12 mph
Battery that allows up to 15 miles to be traveled
Easily attachable and detachable from manual wheelchair
Ease of mobility through rough terrains, steep hills
No overexertion of upper extremities
Speed: up to 12 mph
Range: 15 miles
Weight: 25 lbs
Although an investment now, you are making an investment for your future as well. You are investing in yourself and your health in order to avoid injury and future hospital visits.
The cheapest and best power assists on the market are listed below:
Firefly Electric Handcycle - $2,395
This product is the handcycle as mentioned in the article above. It is portable, extremely light and its ergonomic design lends itself to enhanced mobility. Why invest in a completely new chair when the one you've already invested in can be transformed when desired. In this instance, you really do receive the best of both worlds, all without breaking the bank
2. Stricker Electro Drive Lipo Smart Tetra Handcycle- $7,500
3. Edragonfly Attachable Handcycle -$2895
Here at Living Spinal we have a team of highly educated individuals who many themselves are living with spinal cord injuries. Our team is ready to assist with any personal questions that you may have regarding your personal desires in an electric motor unit. With this being said, the Firefly is a favorite of not only customers, but also of many of our team members! Call today and let us help you answer any questions you may have!
---