Use Catheters? We do!
Schedule your catheter shipments with us and we will get you the best deductible available – we promise.

---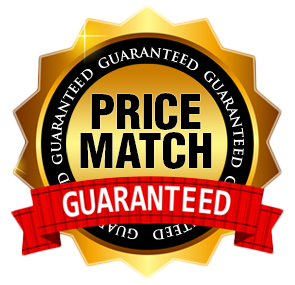 Subscribe on iTunes and Google Play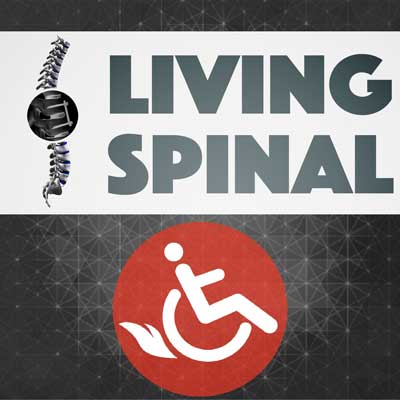 Wheelchair Sports
Wheelchair Sports
Check out all of the Adaptive Sports that Living Spinal Supports!
---
Looking for information on an adaptive sport we have not yet included? Contact Living Spinal and give us your feedback!
The Living Spinal Team
livingspinal.info@gmail.com
(619) 810-0010
*Icons (from top to bottom): Marcio Duarte, Sean D'Auria, Eric Milet, Misirlou, Andrew Fortnum, Rachel Brent, Les Kleuver, Eric Milet, Iconsmind.com, Hayley Warren, Slawek Jurczyk, antisocialman