Use Catheters? We do!
Schedule your catheter shipments with us and we will get you the best deductible available – we promise.

---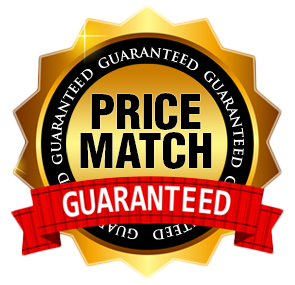 Subscribe on iTunes and Google Play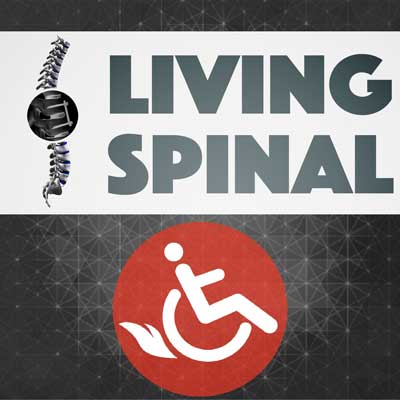 Scales
Weighing yourself can be a real challenge when you are in a wheelchair. Most people have to resort to trips to the hospital to get an accurate weight. This makes trying to stay healthy and maintain your target weight harder than it needs to be. That is why we offer specially designed scales that are made to use in the privacy of your home. With these scales, not only can you stay in your chair, but they are super easy to use whenever!