Use Catheters? We do!
Schedule your catheter shipments with us and we will get you the best deductible available – we promise.

---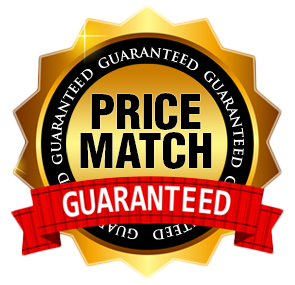 Subscribe on iTunes and Google Play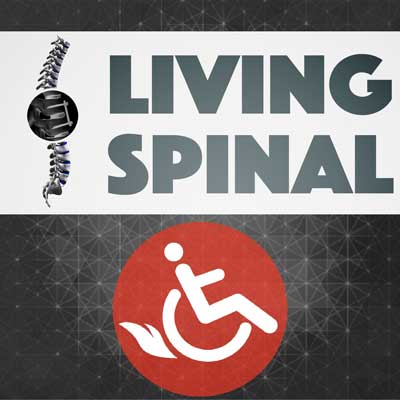 ROHO - High Profile Dual Compartment Cushion - E2624
through PayPal Credit.
about this product.
Product Description
ROHO - High Profile Dual Compartment Cushion - E2624
This cushion offers an optimal environment for individuals with skin/soft tissue integrity issues
The cellular design and the soft pliable material allow the individual to be immersed into the cushion for maximum pressure redistribution, while decreasing friction and shear. Dual compartments can be adjusted independently to increase positioning and stability for either side-to-side (to adjust for pelvic obliquities) or front-to-back control (to adjust bucket or tilt angle).
Adjustable:
Cushion is adjustable to individual's shape and weight. Cushion is adjustable to changes in individual's position over time.
Lightweight:
Easy to handle and carry, at just 3.25lbs/1.5kg (based on size 2R99C) Varies by size.
Washable:
Cushion can be easily cleaned with soap and water. Cover is machine washable.
Repairable:
The flame-resistant, black neoprene (not made with natural rubber latex) cushion can be patched to extend its use.
Based on clinical, scientific or engineering evidence, this product may be suitable for individuals who:

Have a history of skin/soft tissue breakdown and/or any stage pressure injury (including deep tissue injury), skin grafts, and/or myocutananeous flap surgery.
Currently have skin/soft tissue breakdown and/or any stage pressure injury (including deep tissue injury).
Be at risk for skin/soft tissue breakdown and/or deep tissue injury.
Have normal or impaired sensation.
Require accommodation of pelvic asymmetry, up to approximately 3in/7.5cm.
Require increased sitting stability.
Require correction of pelvic asymmetry (medial lateral and/or anterior posterior).
Skin Protection

Based on forty years of research and client experience, our patented ROHO DRY FLOATATION® technology provides unparalleled performance in facilitating blood flow by fitting, matching and tracking the shape of a person.

Shape Fitting

The unique cellular design of the HIGH PROFILE Dual Compartment allows the cushion to constantly conform and track movements of the body. The simple adjustment and conformity of the cells accommodates and meets the unique skin/soft tissue integrity needs of each individual throughout the day.

Convenience

All postural adjustments are made while the user is seated, eliminating the need for transfer on and off the chair during the evaluation process.
Features:
Adjustable to shape and weight
Adds little weight to entire mobility system
Cushion can be easily cleaned and disinfected
Cover is machine washable and can be disinfected
Adjustable to changes in individual's position over time
Provides approximately up to 3.75in./9 cm of immersion
Neoprene cushion can be patched or repaired to extend use
Hydrostatic distribution of load across the entire contact area
The product comes standard with:
Repair kit
Cushion cover
Operation manual
Hand inflation pump
Please call us to configure custom cushion size.
Custom and Non-Standard size cushions ordered are not returnable.
---
Living Spinal Can Bill Your Insurance
Fill out our form to get a verification of benefits within 24 hours -
Insurance Verification Form.
---
How to use PayPal Credit with Living Spinal
Step 1)
Click on the banner above and read ALL of the
Offer Details
from PayPal's website.
Step 2)
Create a PayPal account if you don't have one. If you decide that you can afford PayPal's financing option, then apply for the loan.
This is between you and PayPal.
Step 3)
Once the money is in your PayPal account, which shouldn't take long, click on
Cart
on Living Spinal's website, then
Proceed to Checkout
.
Step 4)
Fill in your information on our checkout page, then choose PayPal as your payment option.
Step 5)
A PayPal popup window will allow you to login. Once you are logged in,
choose to pay with you PayPal Credit balance
.
Step 6)
Be sure to make your payments to avoid any unnecessary fees.
---
Office Toll Free Phone: (855)-287-4968
LS Wheelchair Chop Shop: (619) 810-0010
Tenemos representantes de servicio al cliente que habla espanol para su conveniencia.
Find Similar Products by Category