Use Catheters? We do!
Schedule your catheter shipments with us and we will get you the best deductible available – we promise.

---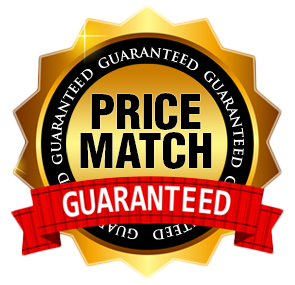 Subscribe on iTunes and Google Play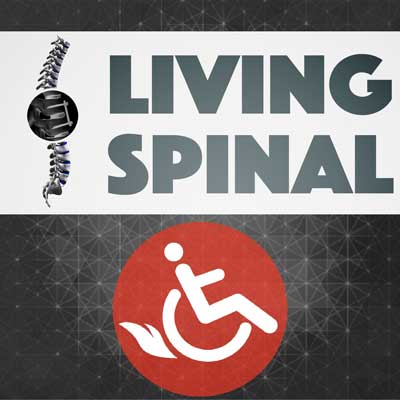 Handy Bag
Handy bag is changing the way you use your wheelchair backpack. Traditional backpacks are difficult to get off the back of your chair and all of your stuff sits down in the bottom of the bag, making it really hard to reach around and pull things out when you need them. With the Handy bag you can simply unlock and slide the bag around your body for quick and easy access right in your lap. The side wings on the bag allow you to bring the bag to your lap without having to turn and twist to reach around. The incredible use of Fidlock magnet locks holds the bag on secure and makes disconnecting it a breeze. Don't worry about getting the bag put back in place for all you have to do is get the fidlocks on the wings close and the magnet sucks it into place and locks it right to your chair.