Use Catheters? We do!
Schedule your catheter shipments with us and we will get you the best deductible available – we promise.

---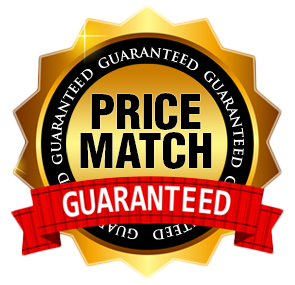 Subscribe on iTunes and Google Play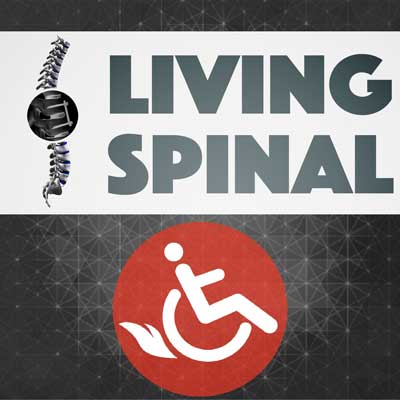 Softwheel Acrobat Wheel
The Only Wheel that Will Take the Shock for you!

Designed and built with the needs of the active user in mind, the Acrobat SoftWheel provides total freedom to wheelchair users by allowing a smooth and comfortable ride across varied terrain. The Acrobat Wheel's unique design delivers flexibility, all the while preserving wheel functionality with no added energy loss or bouncy unstable sensation.