Use Catheters? We do!
Schedule your catheter shipments with us and we will get you the best deductible available – we promise.

---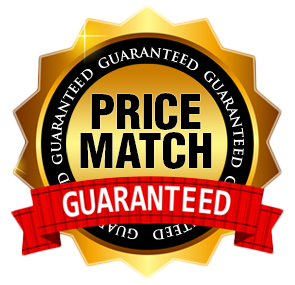 Subscribe on iTunes and Google Play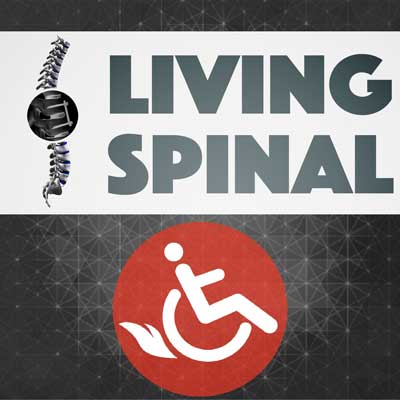 The Freee F2
through PayPal Credit.
about this product.
Product Description

The Freee F2
The F2 is a highly intuitive electric wheelchair (Segway wheelchair). It opens up completely new horizons to people with paraplegia and walking disabilities. This is how to actively participate in life - with full mobility.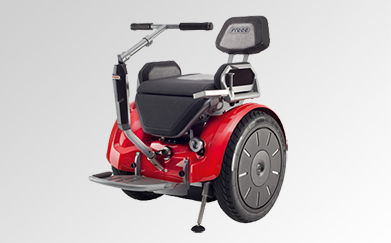 Ergonomics through individual adaptation
The steering bar, the seat and the footrest can easily be adjusted to the individual requirements of the driver. Good lateral support and easy accessibility of all relevant operating elements are thus given. In addition, it is possible to replace the seat cushion and the backrest with conventional models. A comfortable, safe and fatigue-free ride is nothing to prevent.
Performance and consumption
Depending on the terrain, the F2 has a range of up to approx. 38 km with a top speed of 10 km / h or 20 km / h (depending on applicable law). The F2 can be charged at any power outlet. Its consumption is surprisingly low. This is made possible by consistent energy recovery: the kinetic energy is used for recharging the lithium-ion battery during braking and on downhill slopes.
Function
Simple, dynamic operation
The dynamic stabilization technology of the F2 with its five gyroscopes measures terrain and body position 100 times per second and balances the electric wheelchair and the body constantly stable.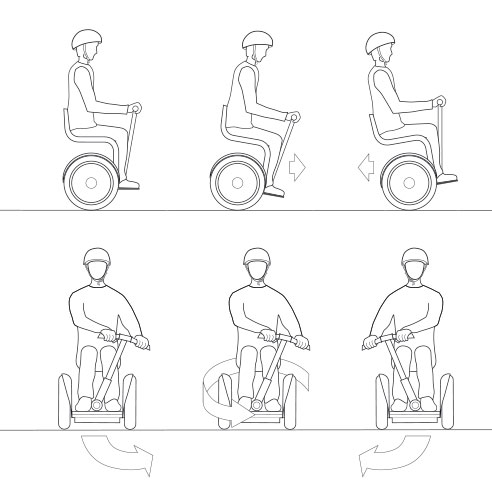 A forward inclination is converted into a forward drive, a backward inclination leads to a backward movement. The travel direction of the F2 is determined by the movement of the steering rod to the left or right.
A simple and beautiful form of intuitive movement. The dynamic, motion-controlled use of the F2 also supports the fine-motor development of the entire upper body.
Safety
Sophisticated security systems
The issue of safety was the first priority in the development of the Freee F2. Special emphasis was placed on the safe stabilization of the parking vehicle by a reliably functioning support technology. The integrated parking supports are electronically controlled and automatically adapt to different terrain. They ensure stable stability and thus ensure a safe transfer.
Transfer aids and footrest
The transfer aids are adjustable in width and give the buttocks and thighs secure sides. Folded, they facilitate the transfer.
The footrest is adjustable horizontally and vertically. It ensures a secure side support of the feet on uneven ground and serves as shock protection.
Control
Integrated information technology
The info key continuously displays the time, speed, route and charge level of the battery. If the battery charge is low, optical and acoustic signals are detected at an early stage. In an emergency, the F2 can be stabilized at any time with the help of the parking supports.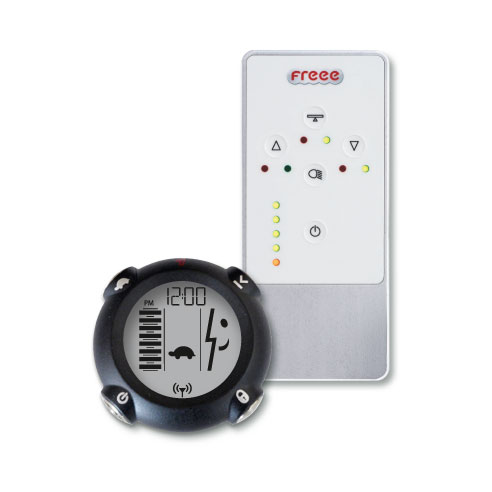 The maximum speed can be limited by the info key. This is particularly useful during a learning phase until the driver has obtained safety in handling the F2. The electronic control of the F2 also limits the maximum speed even in case of a steep gradient.
Technical Specifications
Freee F2 electric wheelchair based on the Segway ® PT i2 SE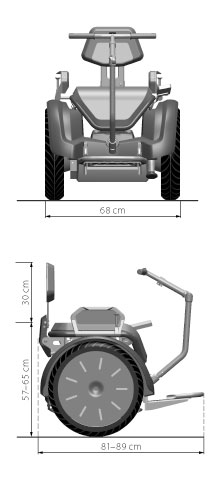 | | |
| --- | --- |
| Seat cushion | Removable (standard seat cushions can be used) |
| Backrest | Adjustable, foldable (standard backrests can be used with adapter) |
| Transfer Aids | Adjustable in width, foldable for safe transfer |
| Steering Rod | Adjustable, easy to remove |
| Footrest | Adjustable, with collision protection |
| Parking Brackets | Front and rear for safe transfer, automatically adjust uneven ground |
| Batteries | 2 lithium-ion batteries, 5.8 Ah, 73.6 V, charging time from idle time approx. 8 hours, integrated charger for charging to 110- 230 V mains socket |
| Reach | Up to 38 km, depending on driving style, terrain, driver's weight, tire pressure, wind etc. |
| Top Speed | 10 km / h or 20 km / h, depending on the applicable law |
| Vehicle Weight | 74 kg |
| Control | Self-balancing vehicle with electronic control, intelligent control with indication of operating condition, battery status and time, odometer, programmable top speed, electronic immobilizer |
| Vehicle Colors | Red Race / Red Line / Gray Line |
| Road Traffic Registration | optional |
*Seated self-balancing mobility products are custom made, imported, and are non-refundable upon purchase. Please see our Shipping and Returns Policy page.
*The Segway/Airwheel Base is a separate product from the seat-kit and the seat kit will take a little installation to mount to the power base. An installation guide will be provided and Living Spinal will help instruct you if you run into any questions or problems during installation. Please call 619-810-0010 with any questions.
Video Gallery
---
Living Spinal Can Bill Your Insurance
Fill out our form to get a verification of benefits within 24 hours -
Insurance Verification Form.
---
How to use PayPal Credit with Living Spinal
Step 1)
Click on the banner above and read ALL of the
Offer Details
from PayPal's website.
Step 2)
Create a PayPal account if you don't have one. If you decide that you can afford PayPal's financing option, then apply for the loan.
This is between you and PayPal.
Step 3)
Once the money is in your PayPal account, which shouldn't take long, click on
Cart
on Living Spinal's website, then
Proceed to Checkout
.
Step 4)
Fill in your information on our checkout page, then choose PayPal as your payment option.
Step 5)
A PayPal popup window will allow you to login. Once you are logged in,
choose to pay with you PayPal Credit balance
.
Step 6)
Be sure to make your payments to avoid any unnecessary fees.
---
Office Toll Free Phone: (855)-287-4968
LS Wheelchair Chop Shop: (619) 810-0010
Tenemos representantes de servicio al cliente que habla espanol para su conveniencia.
Find Similar Products by Category