Use Catheters? We do!
Schedule your catheter shipments with us and we will get you the best deductible available – we promise.

---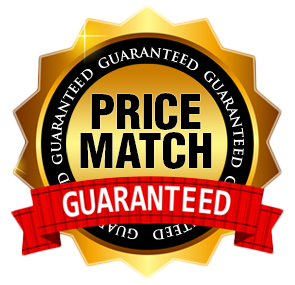 Subscribe on iTunes and Google Play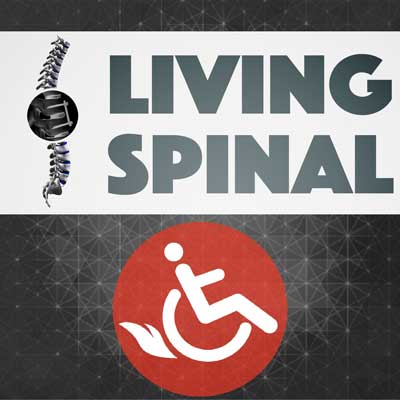 Going+ Seated Segway
Are you tired of the limited seated Segway options? Are you looking for something that is not only revolutionary, but also extremely practical? Look no further than the Going Seated Segway attachment.

It's combination of Segway's self-balancing technology and innovative mechanical controls, blow all of the seated Segway competition out of the water! Because the Going is increadibly simple to use, you will be able to actually enjoy your time in the outdoors without having to constantly pay attention to driving. Maneuvering the Going will become like second nature.

Are you ready to have the freedom to go anywhere, day or night with the Going?