Use Catheters? We do!
Schedule your catheter shipments with us and we will get you the best deductible available – we promise.

---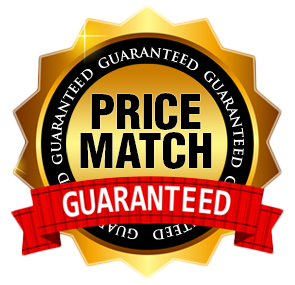 Subscribe on iTunes and Google Play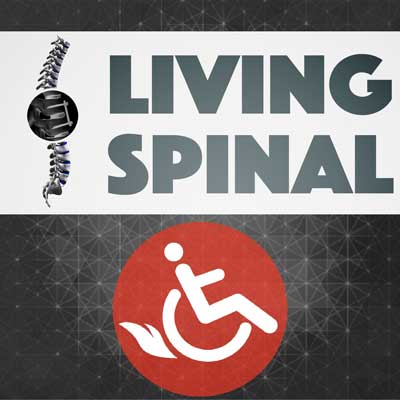 Blumil
Blumil is a unique seated solution for Segway users. Don't live your life with paralysis wondering if you can make the trip to the park or if you can keep up with friends. With the Blumil, you'll be able to roam just about anywhere you want. Make your life an adventure with the Blumil self-balancing wheelchair!