Use Catheters? We do!
Schedule your catheter shipments with us and we will get you the best deductible available – we promise.

---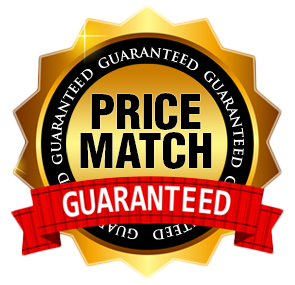 Subscribe on iTunes and Google Play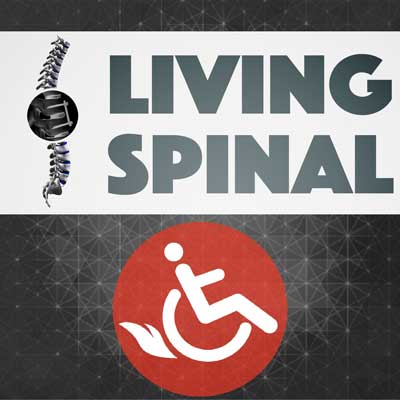 Freedom GlidR Seated Segway
Freedom and independence; these are what persons with disabilities want and these are what you can get with the Freedom Glidr Seated Segway.

The Freedom Glidr Seated Segway allows you to sit while using the Segway Personal Transporter. It takes on virtually any kind of terrain and comes with the option for a center, right, or left steer control arm so you can easily maneuver the machine. Its big, aggressive tires are perfect for grass, dirt, sand, and small amounts of snow. You can now drive along beaches and forest trails. You'll be impressed by how smooth it drives, especially on inclines. You can even conquer small hills and steps. Now, you can go wherever you want to go.

With the Freedom Glidr Seated Segway, life doesn't just go on. It actually becomes more fun!