Use Catheters? We do!
Schedule your catheter shipments with us and we will get you the best deductible available – we promise.

---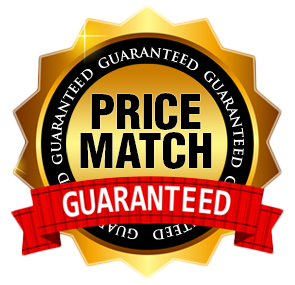 Subscribe on iTunes and Google Play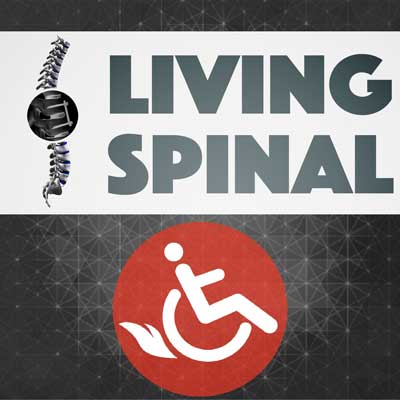 Active Mobility
Get out and DO MORE!
Push the limits of your mobility!
At Living Spinal, we want to help you improve the quality of your life by offering you nothing but the best. We provide active mobility products that get you healthier, spending more time outdoors, and doing more day to day activities that you may have thought were out of the question.
From wheelchair exercise equipment to paddle boards to innovative wheels, we are confident that you can rely on our mobility brands to improve the quality of your life by helping you gain freedom.