Use Catheters? We do!
Schedule your catheter shipments with us and we will get you the best deductible available – we promise.

---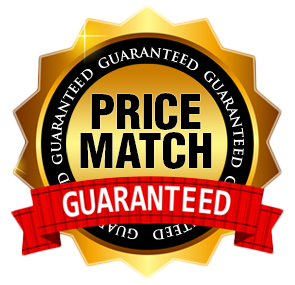 Subscribe on iTunes and Google Play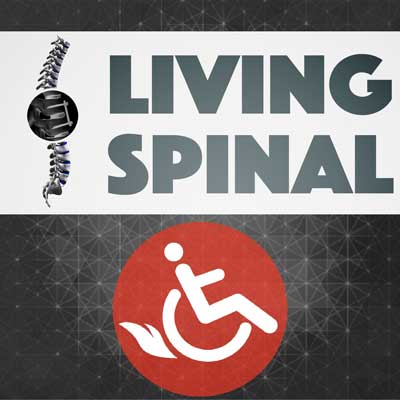 Blog
Top Ten Ways the FreeWheel Will Change your Life
Posted by Angela Sallee on
Do you struggle with navigating your wheelchair, always monitoring the path ahead, looking for anything that could cause an accident? If so, you need the Freewheel!
We live in a world where many cities are becoming more and more wheelchair accessible. This is amazing and in many modern construction projects it is obvious that consideration of wheelchair users is being taken into account. Although this is the case for many bigger cities, the reality is that the majority of the world remains not easily accessible to wheelchair users. However, we cannot let this stop us! This reason alone is not enough for us to decide to turn down opportunities for new experiences, because there are solutions!
A solution that seems simple but has a dramatic effect on the lives of its users is the Freewheel. With the Freewheel, it isn't necessary to monitor the path ahead. Cracks and rocks and curbs are now easy to navigate! With the FreeWheel, the potential of injury is decreased and ease of travel is guaranteed. With this affordable wheelchair add-on, you are able to purely enjoy the experience and live in the moment!
The FreeWheel lifts up your front casters, turning your chair into a 3-wheeled all terrain machine. It can be used in dirt, gravel, sand and rough terrain! You can also add on a rack attachment, so that your FreeWheel can do the heavy lifting for you.
The Freewheel is a wheelchair add-on designed for anyone looking for that extra dose of security when maneuvering through everyday life. It is commonly brought with as a travel companion because it is so light weight and easy to attach. Check out this wheelchair user using the FreeWheel in Patagonia!
Jake Hytken defied odds as he embarked on this travel experience throughout Patagonia, Chile. A lot of the activities that he was able to accomplish involved the Freewheel. If embarking on a trip in the next state or another continent, this is definitely a product that must be added to your list!
If still not convinced, check out Andrew and Mia using the FreeWheel around San Diego.
Check out this link to be entered to win a free Freewheel!! Also, reach out to the Living Spinal team today with any questions that you may have regarding this product.
---