Use Catheters? We do!
Schedule your catheter shipments with us and we will get you the best deductible available – we promise.

---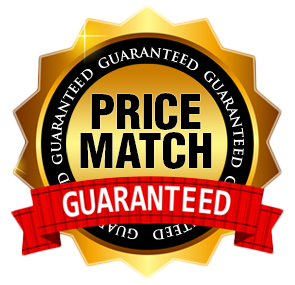 Subscribe on iTunes and Google Play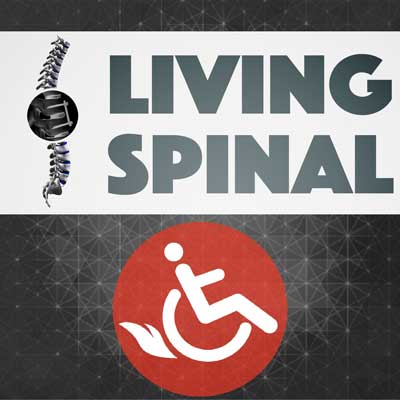 Frog Legs, Wheels and Forks
Imagine being able to roll right over potholes, bricks, cobblestones, and door jams. Now imagine being able to relax, conserve energy and ride comfortably while doing so. Its hard to imagine that being possible with traditional wheelchairs, but with Frog Legs Shock Absorbing Caster Forks it is.

Frog Legs eliminate 76% of all shock and provide the front casters the ability to lift back, up and over obstacles to minimize pitching.

Once you own Frog Legs Shock Absorbing Caster Forks you will wonder how you ever lived without them.