Use Catheters? We do!
Schedule your catheter shipments with us and we will get you the best deductible available – we promise.

---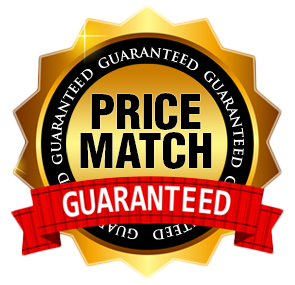 Subscribe on iTunes and Google Play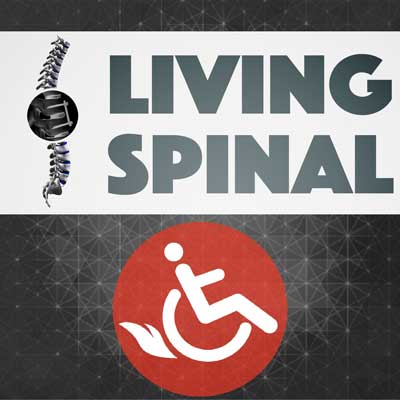 GeeWhiz IMD External Male Catheter - Daily Pack WITH Integral Collection Pouch
through PayPal Credit.
about this product.
Product Description
GeeWhiz IMD External Male Catheter - Daily Pack WITH Integral Collection Pouch - A4326
Urinary Incontinence often forces men to use adult diapers. Adult diapers can be inconvenient, embarrassing and difficult for you and your caregiver. Men who find GeeWhiz to be a great alternative are those who are hoping for more freedom for themselves and their caregivers.
If you are looking to move away from all of the challenges of adult diapers, such as, embarrassing odor, tell-tell bulging and frequent changes, the GeeWhiz just may be your ideal incontinence product.
GeeWhiz has a fantastically high satisfaction rating by the patients and as important, their caregivers. Leading Edge Innovations has dedicated itself to producing this product so that you can have the freedom you want and your caregivers have it easier.
Features:
Patented & Patent Pending Technology for a "leak proof" seal
No glue or skin adhesives required.
The GeeWhiz is easy to apply -- by one's self or your caregiver
It's also easy to remove
It features a quick connect and disconnect for use at day or night
It has a leak proof seal so you can rest assured
Cannot accidentally be removed
The GeeWhiz IMD Daily Pack with Intergral Collection Pouch Includes:
1 GeeWhiz IMD Catheter
1 Integral Urine Collection Pouch attached to GeeWhiz IMD
1 GelStrip
1 SecureStrip
The GeeWhiz IMD with Integral Urine Collection Pouch is the only configuration covered by Medicare and Private Insurance (Effective January 2010). A leg bag or bed side drain bag can also be used.
Available as:
A box of 35 daily packs with collection pouches (Bx35)
Catheters available in 3 sizes: 29mm, 32mm, or 36mm
Note: Extension tubing, leg bag, and bedside drainage bag sold separately!
---
Living Spinal Can Bill Your Insurance
Fill out our form to get a verification of benefits within 24 hours -
Insurance Verification Form.
---
How to use PayPal Credit with Living Spinal
Step 1)
Click on the banner above and read ALL of the
Offer Details
from PayPal's website.
Step 2)
Create a PayPal account if you don't have one. If you decide that you can afford PayPal's financing option, then apply for the loan.
This is between you and PayPal.
Step 3)
Once the money is in your PayPal account, which shouldn't take long, click on
Cart
on Living Spinal's website, then
Proceed to Checkout
.
Step 4)
Fill in your information on our checkout page, then choose PayPal as your payment option.
Step 5)
A PayPal popup window will allow you to login. Once you are logged in,
choose to pay with you PayPal Credit balance
.
Step 6)
Be sure to make your payments to avoid any unnecessary fees.
---
Office Toll Free Phone: (855)-287-4968
LS Wheelchair Chop Shop: (619) 810-0010
Tenemos representantes de servicio al cliente que habla espanol para su conveniencia.
Find Similar Products by Category