Use Catheters? We do!
Schedule your catheter shipments with us and we will get you the best deductible available – we promise.

---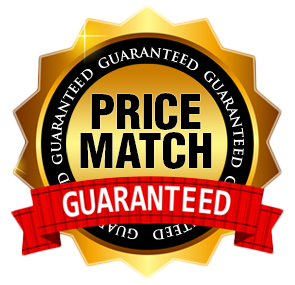 Subscribe on iTunes and Google Play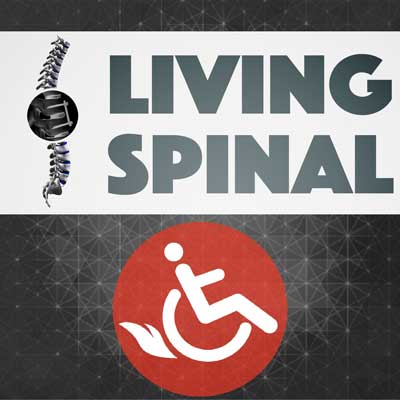 Blog
SMARTDRIVE MX2 POWER ASSIST
Posted by Angela Sallee on
SMARTDRIVE MX2 POWER ASSIST
Are you looking for:
Increased range of motion
A portable yet powerful accessory to push your chair through even the most tough of terrains
A device that has the capability of pulling you and your chair up steep hills
The device is operated through the use of a motion sensing wristband. This wristband communicates with the drive motor through Bluetooth technology and the device can sense when you want to move and when you would like to stop.
A favorite aspect of this device for many, is that it can save shoulders, joints and upper extremities from overuse and potential injury.
The SmartDrive uses your natural body movement, just enhancing each push to enable you to go further.
Less work to get you to where you want, often times more quickly as well!!
Features:
Ease of installation and removal
Rechargeable battery
Easily mountable
Bluetooth enabled
Speed up to 5.5 mph
Range of motion-360 degree
Still not convinced?? Check out these videos below for more information!!
---