Use Catheters? We do!
Schedule your catheter shipments with us and we will get you the best deductible available – we promise.

---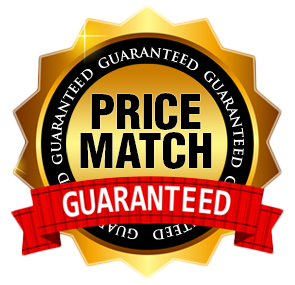 Subscribe on iTunes and Google Play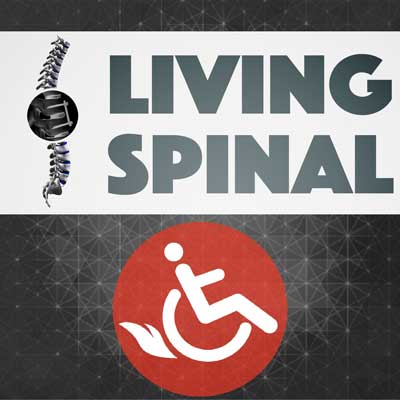 Icon Wheelchairs
Is it possible for wheelchairs to be revolutionary? We think so. Icon Wheelchairs are adjustable, letting you "dial-in" that perfect fit. You don't need to worry about having to choose permanent specifications that can never be changed after a chair is built.
Your body and your needs are always changing, and Icon wheelchairs will change with you, ensuring a perfect fit right now, and for years to come. The modularity of Icon Wheelchairs offer flexibility to change every component, including wheel sizes, and maintain the geometry thatÍs best for you.