Use Catheters? We do!
Schedule your catheter shipments with us and we will get you the best deductible available – we promise.

---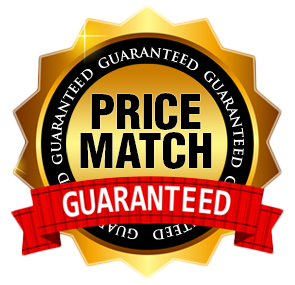 Subscribe on iTunes and Google Play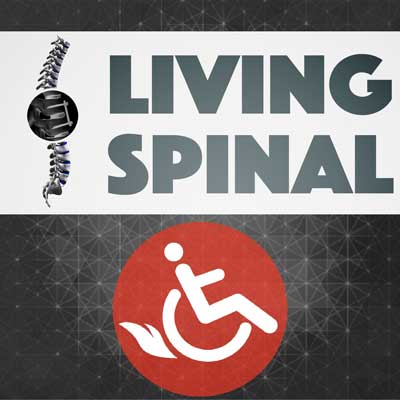 The Quickie Shark Handcycle
This product has been discontinued by the manufacturer. Call 1(619)810-0010 for information about similar products
through PayPal Credit.
about this product.
Product Description
Quickie Shark Handcycle - K0108
The Bike with Bite. Meet the Quickie Shark, the new handbike from Sunrise Medical. Featuring an innovative frame design, the Shark optimizes riding performance while reducing weight and providing increased adjustability. Advanced features, such as the vertical crank-adjustment, X-link frame separation-mechanism, and ergonomic seat-design, transport the hand-cyclist to a new level of speed and performance.
Features:
Standard 27 Speed
Ergonomic Seat and Back
Adjustable Arm-Crank
Coaster Style Brake
Ergonomic Seat and Back Whether you're an amputee who wants to get your weight up and over the hand cranks or a low-level quad who needs plenty of trunk support, the Shark S can meet your needs. The Shark S features a low profile block-style backrest for riders who involve their entire torso in the propulsion process (shown in picture). For hand-cyclists who need greater trunk stability, an ergonomically designed multi-adjustable contour back is available that adjusts to any angle between 30 and 90
Adjustable Arm-Crank The extremely lightweight state-of-the-art Three-way adjustable arm-crank is a technical masterpiece. It can be individually suited to the rider's specific seat-angle position, arm length, and riding technique. If desired, customized cranks can even be made to fit a specified measurement.
X-Link Detachment Mechanism The X-Link detachment mechanism, available on the two-piece frame model, is a new concept in detachable frames. This mechanism raises and supports the seat-frame section of the bike when detaching the steering fork from the bike. Once the steering fork is loaded into a vehicle, the elevated seat becomes a perfect transfer platform.
Stiff Frame-Connection The one-piece frame profile is designed to meet the stringent standards required at both amateur and professional competitions. Using a "Y" shaped connecting-weld between the fork and frame, along with a special internal reinforcement structure, the Shark is able to deliver superior efficiency and better overall propulsion.
For more information about The Quickie Shark Handcycle contact Living Spinal at (619) 810-0010 or visit the Quickie website at: http://www.quickie-wheelchairs.com/products/Quickie-Shark-3093.html
*Looking for a different Quickie product? No problem! Living Spinal is an official dealer of all Quickie products. To learn more about the different Quickie products available please call Living Spinal at (619) 810-0010 or visit the Quickie website at:
http://www.quickie-wheelchairs.com/
---
Living Spinal Can Bill Your Insurance
Fill out our form to get a verification of benefits within 24 hours -
Insurance Verification Form.
---
How to use PayPal Credit with Living Spinal
Step 1)
Click on the banner above and read ALL of the
Offer Details
from PayPal's website.
Step 2)
Create a PayPal account if you don't have one. If you decide that you can afford PayPal's financing option, then apply for the loan.
This is between you and PayPal.
Step 3)
Once the money is in your PayPal account, which shouldn't take long, click on
Cart
on Living Spinal's website, then
Proceed to Checkout
.
Step 4)
Fill in your information on our checkout page, then choose PayPal as your payment option.
Step 5)
A PayPal popup window will allow you to login. Once you are logged in,
choose to pay with you PayPal Credit balance
.
Step 6)
Be sure to make your payments to avoid any unnecessary fees.
---
Office Toll Free Phone: (855)-287-4968
LS Wheelchair Chop Shop: (619) 810-0010
Tenemos representantes de servicio al cliente que habla espanol para su conveniencia.
Find Similar Products by Category