Use Catheters? We do!
Schedule your catheter shipments with us and we will get you the best deductible available – we promise.

---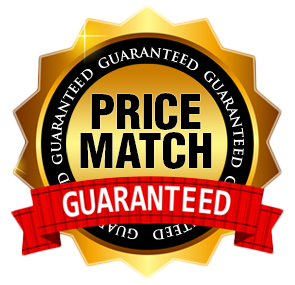 Subscribe on iTunes and Google Play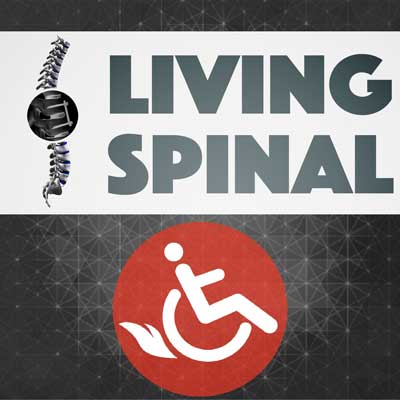 BATEC

Mobility
Have you seen the new BATEC wheelchair attachment? Get ready to go further than you ever thought possible!
The BATEC attaches to the front of your manual wheelchair in seconds with the patented hitch system. Before you know it, you'll be cruising right next to your bike-riding friends or chasing your dog around the park!
Choose between hybrid and fully electric versions, and Quadriplegic vs Paraplegic versions. With any questions, feel free to give us a ring and ask for a Batec specialist at 1(619)810-0010
Batec is not sold as a FDA Product in USA. All Batec products are considered Personal Transporters.