Use Catheters? We do!
Schedule your catheter shipments with us and we will get you the best deductible available – we promise.

---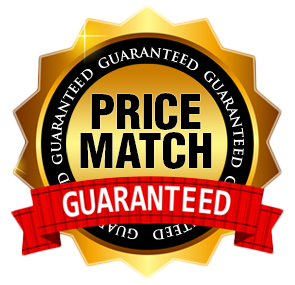 Subscribe on iTunes and Google Play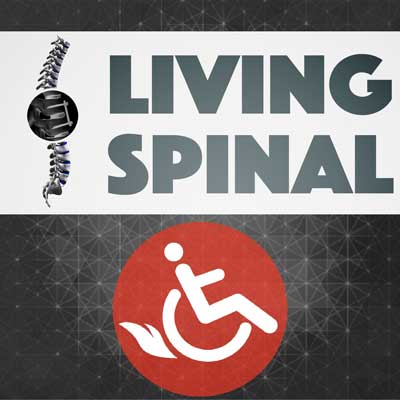 Human Floor Lift Residential Use, by Indeelift
through PayPal Credit.
about this product.
Product Description
Human Floor Lift Residential Use, by Indeelift
The Human Floor Lift (HFL) is designed to help people in their homes or care facilities get up from the floor with or without assistance from others. The patented HFL can be self-operated or assist-operated with the help of a companion or care giver. IndeeLift safely lifts individuals from the floor without further injury to the fallen or any helper/caregiver.
The Human Floor Lift is a purpose-built appliance that comes in two capacities and two configurations. The HFL-300 will support a person up to 300 pounds (136 kg). The HFL-400 will support a person up to 400 pounds (180 kg). The HFL is a self-contained lift intended for use by ambulatory individuals that can sit on and get up from a normal chair; those who might lose their balance and fall or stumble once and a while and need help getting up from the floor.
The HFL-300/400-D option includes a pair of assistive safety belts and mounting hard[ ware. The 300/400-D option is provided to assist those with greater mobility issues. The pair of safety belts can be configured to assist those with muscular disorders and other lower extremity issues that require assistance in normal sitting and transferring situations; those who would benefit from being supported by assistive belts while on and operating the IndeeLift.
A person living alone, places the HFL in a central location in the home and instead of scooting or crawling to the phone to call for assistance they move to the Human floor lift, slide or tilt themselves onto the seat, push the up button and less than a minute later they are up from the floor without any outside assistance. The fallen person gets right back up and gets to move on with their day without having to call for help from family, neighbors or emergency services personnel. When assistance is available, a companion or caregiver can roll the HFL right to the location of the fall and assist with mounting or raising if that is helpful.
The HFL is similar to a household vacuum to move around, even the smallest individual can assist anyone up from the floor because the IndeeLift does all of the work. These lifts are designed to allow mobility challenged individuals greater independence by turning a very difficult and dangerous situation into a non-event and allowing one to continue on with their day after a fall without calling on family, friends, neighbors or emergency services personnel just to get up from the floor while suffering the indignity and pain associated with recovering from falls without the IndeeLift!
The Human Floor Lift truly helps mobility challenged individuals regain and maintain their independence, privacy and dignity by allowing them to safely get up from the floor without outside assistance.
Features
Lifts a person weighing up to 300/400 lbs. to a height of 21" above the floor
Beveled seat-front for easy slide-on access
Wired remote for convenient operation
Easy transfer to wheelchair
Self or Assisted operation
Lightweight – 63 – 65 lbs.
Small footprint for tight spaces
Powder coated for easy cleaning
Standard AC power
Optional Chest & Waist Belts (HFL-300/400-D)
---
Living Spinal Can Bill Your Insurance
Fill out our form to get a verification of benefits within 24 hours -
Insurance Verification Form.
---
How to use PayPal Credit with Living Spinal
Step 1)
Click on the banner above and read ALL of the
Offer Details
from PayPal's website.
Step 2)
Create a PayPal account if you don't have one. If you decide that you can afford PayPal's financing option, then apply for the loan.
This is between you and PayPal.
Step 3)
Once the money is in your PayPal account, which shouldn't take long, click on
Cart
on Living Spinal's website, then
Proceed to Checkout
.
Step 4)
Fill in your information on our checkout page, then choose PayPal as your payment option.
Step 5)
A PayPal popup window will allow you to login. Once you are logged in,
choose to pay with you PayPal Credit balance
.
Step 6)
Be sure to make your payments to avoid any unnecessary fees.
---
Office Toll Free Phone: (855)-287-4968
LS Wheelchair Chop Shop: (619) 810-0010
Tenemos representantes de servicio al cliente que habla espanol para su conveniencia.
Find Similar Products by Category