Use Catheters? We do!
Schedule your catheter shipments with us and we will get you the best deductible available – we promise.

---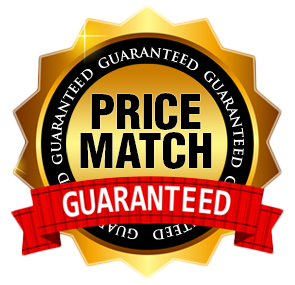 Subscribe on iTunes and Google Play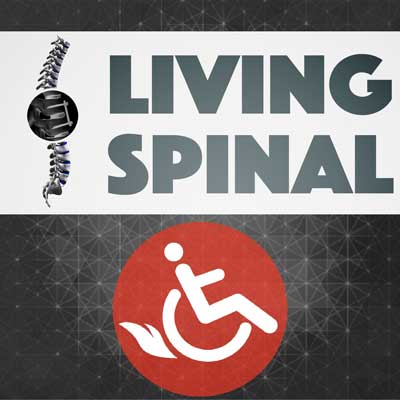 SoftWheel Acrobat Wheel
Did you know that by just changing your wheels, you can revolutionize your wheelchair and how you use it? With the Acrobat Wheel by SoftWheel, it is the one and only wheel that is designed to take the shock for you. The Acrobat Wheel will transform your journey, creating a smooth and comfortable ride every time you leave your house, no matter what terrain you ride across.

The Acrobat Wheel comes in a variety of options, so you can choose the perfect wheel for you. Offered in multiple materials, you can choose between the Urban or Active options. The Urban is made of Aluminum, while the Active option is made of Magnesium Alloy, which is .5lbs lighter per wheel than the Aluminum, so you can really streamline your wheelchair to make it as light as possible.

Carbon fiber and wheel size options are coming soon.